Suggested Items to Donate to Hurricane Relief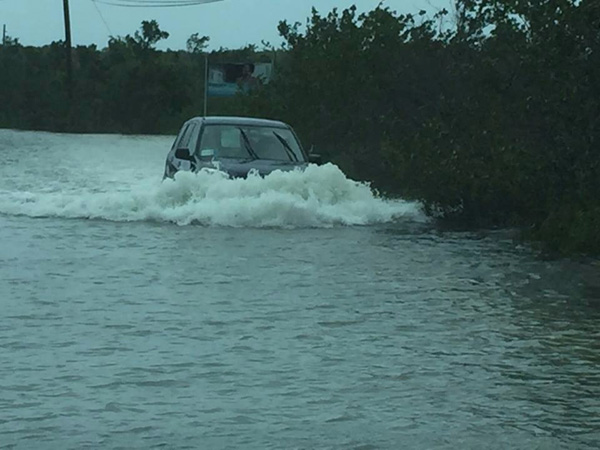 By the National Emergency Management Agency
NASSAU, The Bahamas – The National Emergency Management Agency, NEMA, advises donors who wish to donate to the hurricane relief effort to purchase the items listed below, which would be shipped and disbursed to the victims as needed.
NEMA has a core team of personnel in the affected areas from the Royal Bahamas Defence Force, the Family Island Administrators, Social Workers, and other associated individuals tasked with the continued equitable distribution of immediate emergency supplies.
Non-Perishable Items that should be donated are:
· Soups
· Corned Beef
· Sardines
· Tuna
· Crackers
· Grits
· Oats
· Rice
· Cream
· Sugar
· Water
· Milo
· Ovaltine
· Malt
· Juice
· Lemon Juice
· Tea
· Ensure
· PediaSure
· Bleach (non-scented)
· Insect repellent
· Feminine napkins/pads
· Pampers and baby wipes
· Tissue
· Vaseline
· Soap and dishwashing liquid
· Towels
· Wash cloths
· Inflatable mattresses
· Tents
· Plastic covering
· Beddings
· Battery-operated radios
· Search lights
· Batteries
· Portable stoves and gas refills
· Portable generators
These and any similar items are being welcomed to alleviate the immediate discomfort of residents displaced by the storm. Donors are asked to make note of the expiration date on items purchased to ensure hurricane victims receive the best quality of goods and supplies. Items can be taken to the Arawak Port Development Ltd at Arawak Cay for storage and shipping, free of charge. Donors are asked to properly package and clearly label items. Do not personalize items; they would be disbursed based on need. For further clarification contact: NEMA at (242) 322-6081 or 5.