POLICE SEARCHING FOR SUSPECTS IN POTTERS CAY SHOOTING DEATH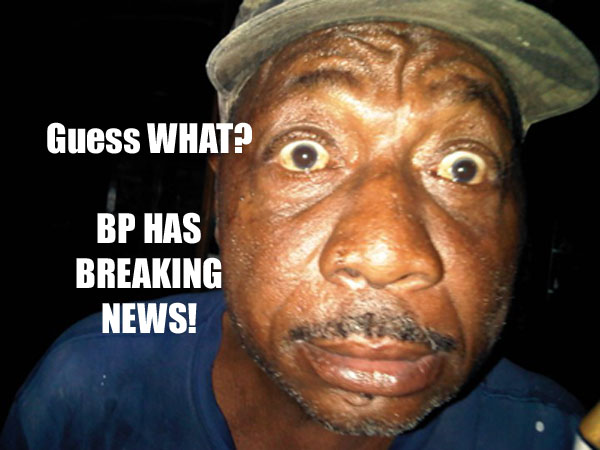 According to reports, shortly before 10:00pm on Friday 9th October 2015, two men about to enter a vehicle at Potters Cay Dock, when two males armed with handguns shot them before fleeing on foot.
The two men were rushed to hospital where one of them succumbed and the other remains in stable condition. Investigations are ongoing.
POLICE PROBE ALLEGED DROWNING DEATH AT LYFORD CAY
Police are investigating the circumstances surrounding the death of an adult male who was found floating in a canal at Lyford Cay, shortly after 1:00pm on Friday 9th October 2015. An autopsy will be performed to determine the exact cause of death.