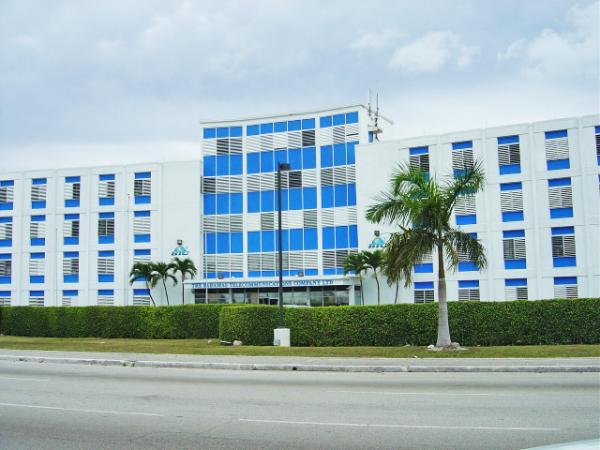 SAN JUAN – Cable & Wireless Communications, (C&W), is now part of Liberty Global, the world's largest international cable television company.
Liberty brings global strength, innovation and experience, and combined with the deep historic roots, and long tradition of Cable and Wireless, along with the spirit of entrepreneurship of the former Columbus Group, creates a telecom leader that will continue to transform the region through sustained investment and development."
So said John Reid, acting CEO C&W Communications, at the recently held 32nd Annual CANTO 2016 Conference and Trade Exhibition in San Juan, Puerto Rico.
Speaking to over 300 delegates at the Ministerial Roundtable at CANTO, Reid indicated that Liberty offers C&W even greater potential to become a technology leader in the region.
The Company plans continued investment in its telecoms infrastructure to provide "faster, better and more extensive digital experiences across the Caribbean region," said Reid. "In the last year alone, C&W re-invested 22 per cent of our revenue on capital expenditures, in terrestrial and sub-sea fiber capacity, new products and applications, as well as next generation mobile networks across the region.
Being part of the Liberty Global family provides an even greater opportunity to bring world-class innovation and content to the region to facilitate and foster economic and social growth, creativity and well-being across the Caribbean."
Reid also stressed the need for a group effort to ensure that the Caribbean harnessed the positive power of the change to deliver positive transformations for all their constituents.
"We have an incredible chance through our infrastructure to bring the Caribbean to the world, and the world to the Caribbean. All of the building blocks are being put in place; it is critical that we come together to solve the critical issues that face our industry by investing in our infrastructure, in our people, and in our technology to fundamentally enrich the lives of every Caribbean citizen," said Reid.
"To this end, C&W will continue to play its part to deepen its stakeholder relationships and work towards fulfilling its mission of 'Connecting Communities and Transforming Lives.'.
"The rate of development in our sector continues to accelerate, whether it's new technology and new standards, the emergence of new apps, unique programming and exponential data growth, and as such our strategies and business models must also continue to develop. In every way the industry is moving forward—and Cable & Wireless Communications is at the forefront of that change.
"We are investing in the digital highways of the 21st century; whether helping to connect customers, entertain them in their homes, or enable their businesses, we will continue to bring incredible innovation and benefits to our region."