Doctors believe Pastor Stubbs suffered a massive hear attack and was not hit by a truck as earlier reported….
Nassau, Bahamas — New developments coming into  concerning the tragic death of Rev. Dr. Kendall Stubbs are revealing new details.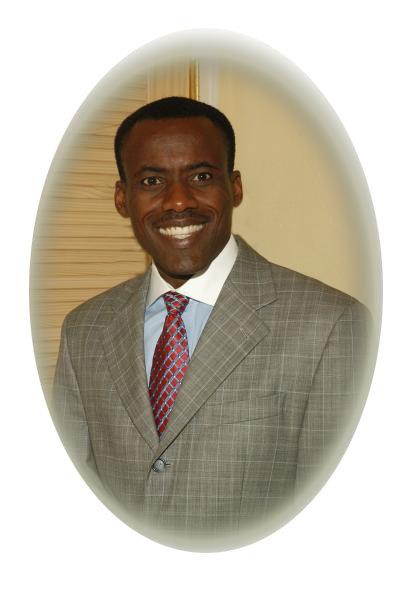 Bahamas Press' sources deep in the room where an autopsy has been done on the deceased pastor of Remnant Tabernacle of Praise confirm Dr. Stubbs may have suffered a massive heart attack when he died Saturday morning.
We now can confirm, according to a leaked report shown to BP, Rev. Dr. Stubbs was on heart medication and had a condition diagnosed prior to his death.
The revelation therefore brings up new questions surrounding that alleged hit and run incident suggested by persons who met the minister in the road and reported he was hit by a passing truck.
According to investigators, no one actually saw when the vehicle hit the minister, and therefore no one could clearly describe what had happened when church members met the minister dead in the road.
The autopsy therefore has left detectives scratching their heads and wondering how could Dr. Stubbs have been hit when no injury was discovered on his body, nor was there any internal trauma found in the autopsy.
So, was Dr. Stubbs a victim of vehicular homicide? Or was it his preexisting heart condition that came upon him causing his death?
The Doctor's report says one thing and the police cannot find that mystery car.
Bahamas Press expresses our deepest sadness and regret to the family and people of Remnant Tabernacle of Praise following the loss of their Pastor.
We report yinner decide!