BoweGames have industry operators on High Alert –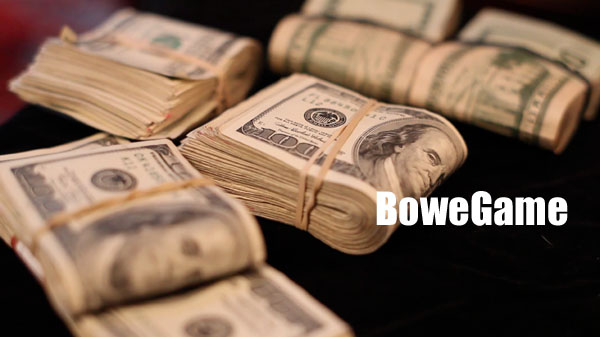 Nassau, Bahamas — On the brink of having the number business made legal in the country, problems are already beginning to erupt and we can see the problems getting nasty for one big number house.
Bahamas Press is reporting a breakup with one of the largest number house in the nation: ASUE DRAW!
Sources close to the group tell us former partner in ASUE John Stuart is getting ready to set up one of the biggest new shops on the island.
The new operation is said will be bigger that any group in the country under the new name BoweGAMES..
The Asue Draw group had amalgamated itself into one of the big numbers house groups in the country. But the break-a-way will send gaming into the 21st century.
Just today, readers of the Nassau Guardian has learnt that four of the top number boys in the country generate some $900,000 daily.
No word has come as to what will now happen with the fallout at the former operation, but we are told all the BIG NAMES in the business is watching this move closely and have gone on High Alert.
BP is again reporting big fallout with the partners behind the ASUE DRAW operation…AND A POWERBALL is set to begin called BoweGames. Stay tuned! Its coming….
We report first – the Wutless media dem follow!