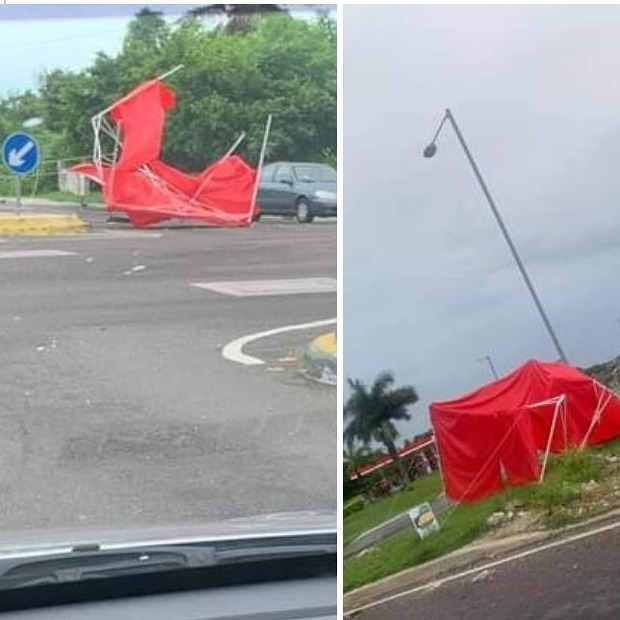 NASSAU| Just when you thought the police were guarding the corridors one the weekend lockdowns. Look what happens when police abandoned their posts.
And why did they order red tents when that is not the police colour. Is the RBPF campaigning for the FNM?
Pinewood Live today after the rains. Not One Word from NEMA! IS MINNIS IN THE CAPITAL?
Matriarch Annie amaria Diggiss nèe Young passes at 91….
NASSAU| BP is reporting the death of 91 year Matriarch Annie Maria Diggiss, née Young.
She died last night…another casualty of COVID-19.
All of her family are now under quarantine. She is the mother of Dr. Charles Diggiss and his siblings Nurses Charlene and Chanelle, and others.
Condolences to the family.
Bahamian Whitney Moore Taylor dies in US hospital…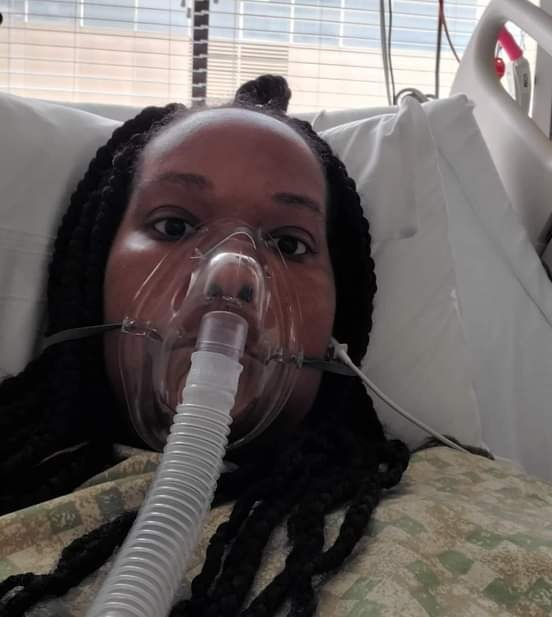 BP is reporting 31-year-old Whitney Moore Taylor died yesterday. Her mother shared her story stating how her daughter went to hospital for help and ended up with Covid19.
She died alone after having 5 heart failures in one night.
Pray for her family that God Grant Whitney life eternal.
Super-Spreader Shopping events every Friday under Minnis!
BP BREAKING| So we have another COVID SUPER-SPREADER event unfolding right now outside the Supervalue stores in the Cable Beach area.