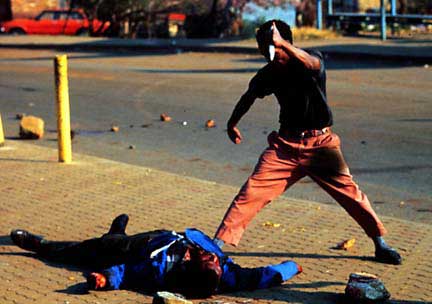 Nassau, Bahamas — A man was shot in the knee and a woman in the legs at Arawak Cay this evening following gunfire at the popular hangout.
BP can confirm the shooting took place late Monday evening at the annual Bikini Bash nearby the cultural hangout. Both victims were taken to the hospital and their conditions listed as not life threatening.
However, while those incidents were escalating at Arawak Cay, near Long Wharf Beach, another torrent of violence had erupted. BP can confirm there was another stabbing in that area following an altercation with some men. Sources investigating the incident said one man was taken into police custody.
Furthermore, there is breaking news from Grand Bahama tonight. BP can verify nearly a dozen persons were wounded, following a mass stabbing at Taino Beach, where a group of men went on a stabbing rampage in the area. None of the injuries are life threatening. The stabbing incident occurred around 8pm and forced family members on that island racing to the Rand Memorial Hospital for inside information. BP can confirm one victim is 18-year-old, Akeem Bevans, who has a punctured lung following the mayhem.