Female Stripper works in a Human Resources department!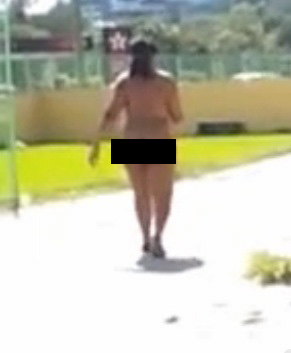 STOP DA PRESS – Woman takes down all to show her husband sweetheart the time – WOMAN EVALUATES GOVERNMENT EMPLOYEES AND IS YET TO BE ARRESTED FOR INDECENTLY EXPOSING IN FRONT OF CHILDREN!
– WHY SHE DID NOT WAIT FOR SCHOOL TO OUT?

BREAKING UPDATE >>> Bahamas Press now has the name of this government employee who walked into a packed A. F. Adderley classroom – spank her naked behind and front – to warn her husband's sweetheart to leave her man alone!
No arrest has been made with the government employee who works in a GOVERNMENT Human Resource Department – WHAT IN DA HELL IS DIS? BP IS SET TO TELL ALL!!!
WHO IS MONITORING SUSPECTS SHOWING UP DEAD WITH THE ANKLE BRACELET?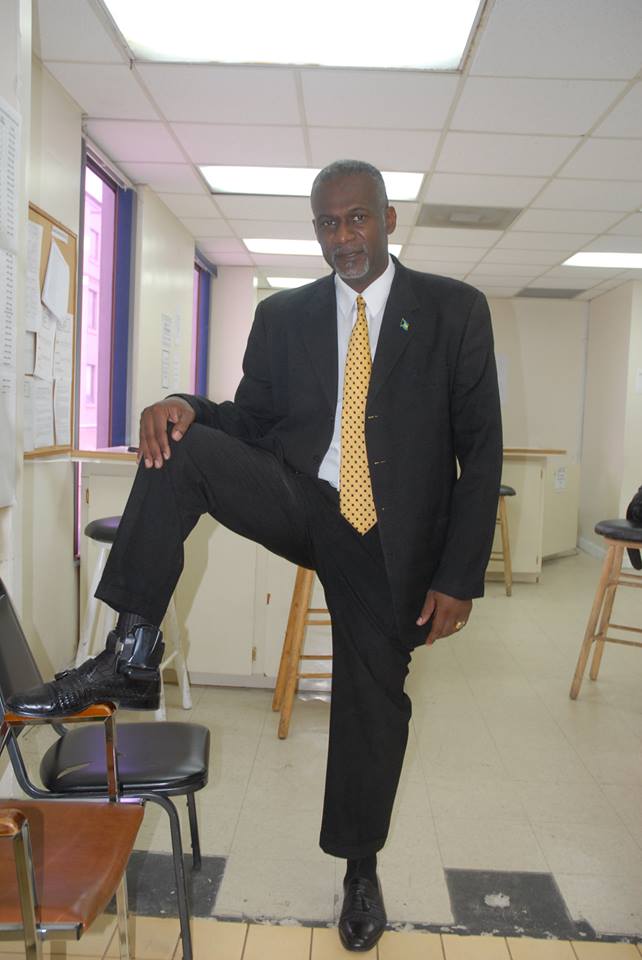 Vote "No" supporter Stephen Serrette, who claimed Gambling is a BIG SIN, took time last week to fashionably display his ANKLE BRACELET.
Persons on the monitoring program and on bail for offenses are showing up dead all over New Providence. The latest victim was a man known to police. That victim was murdered in South BeacH. His badly decomposed body was found around 10AM this morning.
Police found the victim's body badly decomposed body – which means he must have been laying dead in the area for days.
Here's a good question for the WUTLESS MEDIA to ask the ICS ankle bracelet monitoring company- IF THY WERE REALLY MONITORING SUSPECTS RELEASED FOR MURDER and DANGEROUS CRIMES – HOW IS IT TODAY'S VICTIM'S BODY WAS IN AN AREA OUTSIDE HIS PRESCRIBED AREA FOR DAYS AND NO ONE DETECTED HE WAS IN AN AREA OUTSIDE HIS HOME FOR DAYS!!!? WHO IS MONITORING THESE PERSONS RELEASED ON BAIL FOR MURDER IN THIS TOWN???
WHO WAS MONITORING COUNTRY'S LATEST MURDERED VICTIM? MEANWHILE THIS MAN ON BAIL DECIDED TO TAKE A MAGAZINE SHOT…
WE REPORT YINNER DECIDE!