PM Minnis set to break bend the law against the wishes of the Bahamian People for FRANKIE DEM!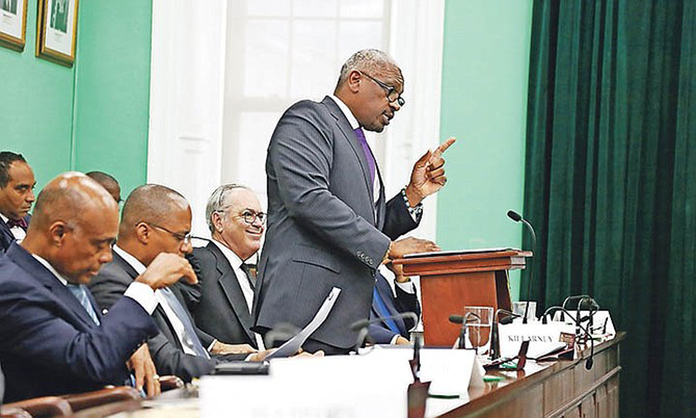 PM is set to OVERTURN the 'NO VOTE' during the 2016 REFERENDUM and PASS THE LAW IN PARLIAMENT AGAINST THE WISHES OF THE BAHAMIAN PEOPLE!
PRIME Minister Dr Hubert Minnis yesterday announced his administration's intention to amend the Immigration Act to allow all Bahamian women the right to automatically transfer citizenship to their children regardless of where they are born.
And while stressing his administration will "not back down" regarding its December 31 deadline for illegal immigrants to leave the country, Dr Minnis also revealed a retired judge will head an independent commission which will be created to approve citizenship applications. Dame Joan Sawyer, The Tribune understands, is being considered to head this commission.
GOD SAVE THE QUEEN! Could this law now help FRANKIE?