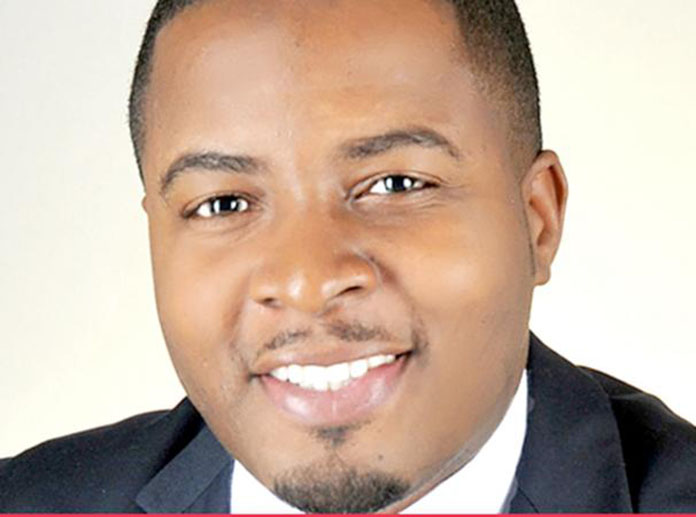 Corporations and entities in the country are now with the aid of Ministers are in the business of releasing lists of persons private information with those corporations?
So maybe the banks should start releasing lists of debts also? How about those debts in Bank of the Bahamas, THEN SCOTIA, RBC, COMMONWEALTH AND FIRST CARIBBEAN!
This is what happens when you have no legislative agenda and NO PLAN for the country to grow the economy, create jobs and better the lives of people!
Just destroy! DESTROY DESTROY!
Caption: Water and Sewerage Corp. Chairman Adrian Gibson.