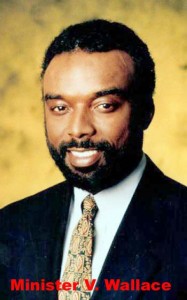 Nassau, Bahamas — BP is calling for a public flogging of all the officials involved in the silly dredging of Nassau Harbour for one ship.
BP now understands that after $47 million was spent, that ship may not call to the port of Nassau by the end of next month. The Oil Gusher, Vincent 'Vanderpooh' Wallace and the entire Cabinet of the Bahamas are a bunch of SHAMELESS MEN and WOMEN!
They have no shame. They said passengers calling to the port would payback the $47 Million in 3- 5 years from the taxes.
We always this was not about the cruise ship, but about Brent Symonette and the 19 wealthy families who will own the Port at Arawak Cay.
We again call on the public to demand accountability and transparency because it was 'A MATTER OF TRUST' THAT WE VOTED FOR THESE IMBECILES. Again, we call for a PUBLIC FLOGGING!
WE NEED CHANGE Bahamas!
THEY DON'T CARE ABOUT US! Register to Vote Today!