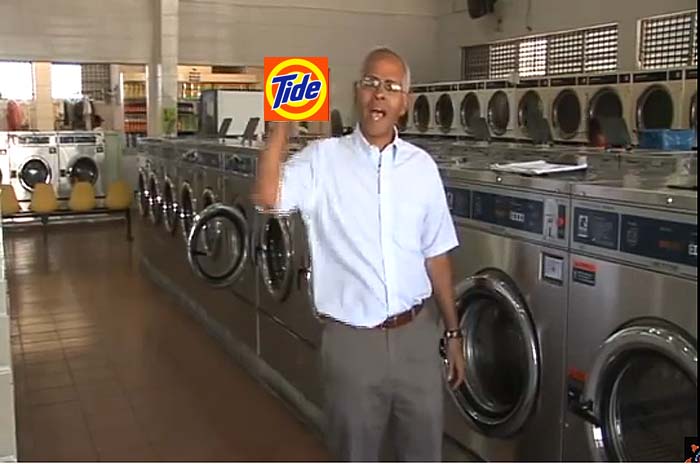 By Jerry Roker
for Bahamas Press
This is simply unbelievable! Now that the government has been successful in concluding an arrangement for the Baha Mar project to be completed, all those opposed to PM Christie and his PLP government are hopping mad. This confirms my belief of long ago that the likes of the FNM and DNA leaders and their supporters were praying and wishing for the project to remain idle, because in their thinking, it would have increased their chances at the polls, whenever the general elections are called.
It is my view that Dr. Minnis squandered a wonderful opportunity to enlarge his political stature when he was not seated at the table Monday evening, with the government to celebrate this huge happening. His tongue-in-cheek expression of welcoming the agreement, was weighted down by his expressed personal distrust of PM Christie. On a matter of such national import he is still playing politics.
The opposition forces were out in full force on social media, even before the ink was dry on the agreement, wondering what the government had to give up to successfully conclude the arrangement. Some suggested that citizenships were part of the deal. Those who put this on the table are either ignorant of government policy that has been in place for many many years with respect to persons who invest a certain amount of monies in our country. This policy has been in place from the Pindling era and I believed it might have been tweeted over the years. Back in the day, a foreigner could have bought a house for $1/4 million and qualify for status in our country.
I believe PM Christie and his PLP government ought to be roundly applauded for their tireless efforts in this matter on behalf of the people of The Bahamas. It is unfortunate that for some of us, our politics transcend what is in the best interest of our country.