The group came via waters Monday afternoon…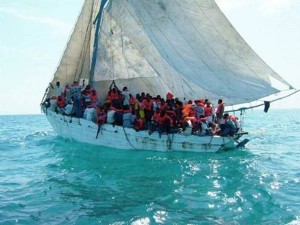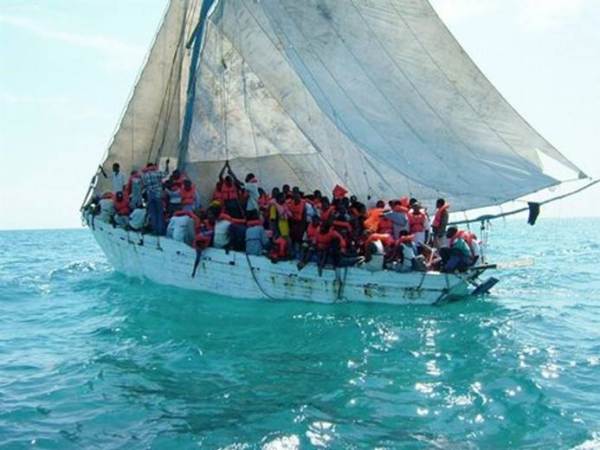 Exuma — A total of 112 Haitian migrants are being detained on the island of Exuma after they were apprehended in Bahamian waters on Monday afternoon.
After receiving information from local fishermen that a Haitian sloop was sighted in the area, patrol craft P-126 coxswained by Petty Officer Jaymes Darling went to investigate. A Haitian sloop was spotted 4.5 miles west of Barraterre, Exuma. The migrants (95 males, 17 females) were eventually transferred to the mainland where they were turned over to Immigration officials for further processing.