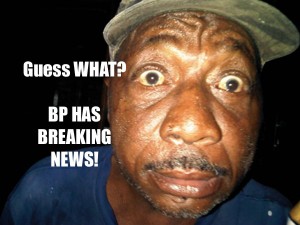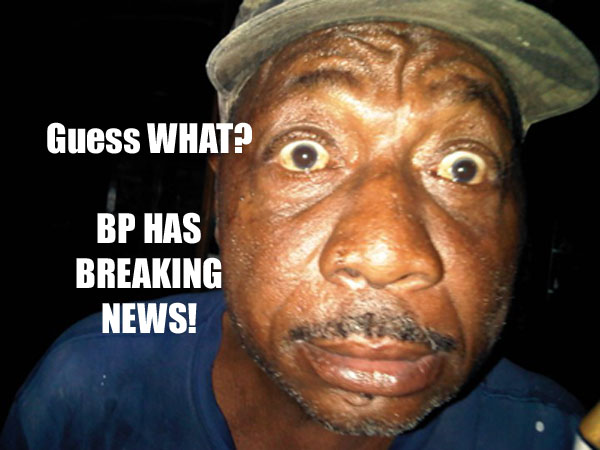 Nassau, Bahamas – Police are requesting the public's assistance in solving two shooting incidents that has left one man detained in hospital and another man dead.
In the first incident, shortly after 2:00pm on Saturday 14th December 2013, Police received a report that a man was shot at Montel Heights. The victim was taken to hospital where he is detained in stable condition.
In the second incident, shortly after 1:00am on Sunday 15th December 2013, Police received a report that a man was found dead on Fire Trail Road West off Gladstone Road. Police on arrival at the scene met the lifeless body of a male with multiple gunshot wounds to the body. The victim was pronounced dead at the scene.
Police has launched an active investigation into these two matters and are appealing to anyone with information, no matter how small or insignificant (the tip) may seem, to anonymously call Police at 919 or CRIME STOPPERS at 328-TIPS (8477) (New Providence) or 1-242-300-8476 (Family Islands)
CHRISTMAS SAFETY TIPS FOR THE STREETS:
• Plan the safest route to your destination and use it. Choose streets that are populated and well lit.
• Walk facing traffic so that you can see approaching vehicles.
• Walk with emergency MONEY for bus fare or phone cards.
• Have your car and house keys in hand as you approach your vehicle or home
• If you suspect you are being followed by someone on foot, cross the street and head for the nearest well lit and populated area. Walk quickly and if the situation demands it, call for help.
• Do not take "rides" from strangers.
• Avoid bushy areas, abandoned buildings and other places of concealment.
• Don't walk or jog alone especially in lonely areas. Avoid jogging and cycling at night.
• Using IPhones and Head Phones while walking or jogging could endanger your life. Be alert!
Season's Greeting from the Royal Bahamas Police Force`