Why Marvin Dames not first check his facts before telling the press missing pilot didnt file a flight plan?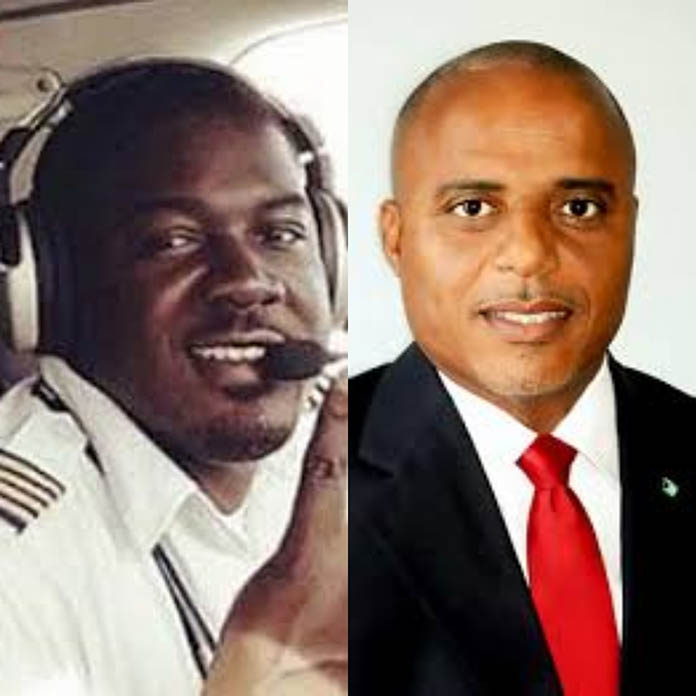 9
Nassau – Missing pilot Byron Ferguson did file a flight plan for his ill-fated flight, authorities confirmed yesterday.
The six-seater Piper Aztec he was flying last Thursday night crashed in waters off western New Providence.
Neither Ferguson nor the plane has been found. In the hours after the crash, officials spotted the plane, but eventually called off the search. When they returned on Friday morning, they were unable to find the wreckage.
Operations Investigator Kendall Dorsett Jr. said that while initial information was unable to determine who was aboard the aircraft or whether a flight plan was filed, "further investigation into this matter, in conjunction with information from the Federal Aviation Administration (FAA) in the United States, confirms that there was a flight plan on file for N8383C and it also confirms that the pilot, Mr. Byron Ferguson, was the sole occupant of the aircraft".
Dorsett added, "Moving forward, we would like to advise the public that the process of investigation does take time, but please allow us to do a thorough job only when confirmed and when appropriate."
Although it has been days since his crash, Ferguson's family still hopes to find him alive.
Prime Minister Dr. Hubert Minnis yesterday offered best wishes to the family.
"I'm sorry of such an incident, and I would not want to say that that individual is presently not alive," Minnis said.
"You always live with hope, so I would hope that the family would themselves live with hope, and I hope everything works out for them.
"But my prayer would always be with them that everything works out well for them."
Asked to comment on criticisms by Ferguson's relatives that the search and rescue efforts were conducted poorly, Minnis said, "I would not comment on the investigation. It's an ongoing procedure, and I would not want to comment on it at this time."