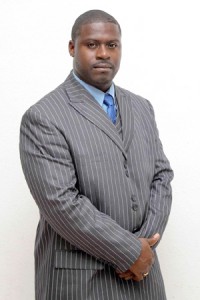 BREAKING BP EXCLUSIVE  – PAPA CLOWN HANDPICKS HIS REPLACEMENT FOR NORTH ABACO
Nassau, Bahamas — Greg Gomez will carry the banner for Colour Red in North Abaco, the Abaco Dragon, Hubert Ingraham is still plotting on behalf of the party. Papa Clown intends to send in his letter of resignation on July 19, 2012 with the effective date of Aug 19, 2012. This move is to allow for Mr. Gomez to meet the residency requirements to be the Candidate.
Dr. Hubert Minnis met with Papa Clown and top field marshals, Generals and goons in Abaco last evening. He made the rounds with the Candidate and promised the people of North Abaco , that he would be moving to Abaco within two weeks to setup camp for the duration of the campaign. A source who was in the room told BP, "Minnis pledged to the people to do whatever it takes to retain the seat for  the Colour Red team. He further indicated that he is aware that he in the short period of time, will get his baptism by fire."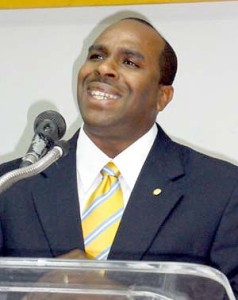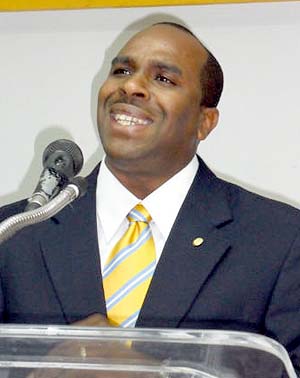 A top tier General of Dr. Minnis told BP, " Doc will be having a series of town meetings with the constituents of Killarney to beg their forbearance as he moves his full machinery to Abaco."
Dr. Minnis is said to be mobilizing top party donors this weekend and Papa Clown was said to be making calls to all and sundry looking for money. Dr. Minnis told the supporters last night that he will be bringing his entire PR, and election team that were effective in Killarney to Abaco for the duration of the campaign.
Minnis has already started the campaign in Abaco, he was making the rounds to top church leaders and the goons and henchmen who benefited greatly from Papa Clown broking the Treasury to fatten them up.
We say here at BP, all hands on deck, man your battle stations, lets get ready to rumble.