Why would hospital officials conceal the status of the parents…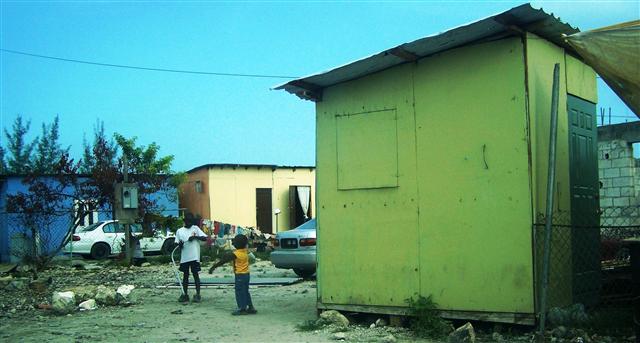 Nassau, Bahamas — Hospital officials were quick to dismiss the nationality of the parents of the two infants who died as a result of infection by an organism called Acinetobacter Baumannil that led to their deaths in the hospital's Neonatal Intensive Care Unit (NICU).
Sources deep in the ward have confirmed that yes, one of the infants suffering the fatal incident was born of parents who have no legal status in the country.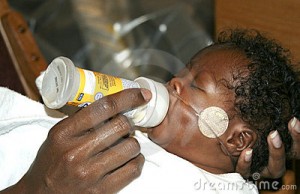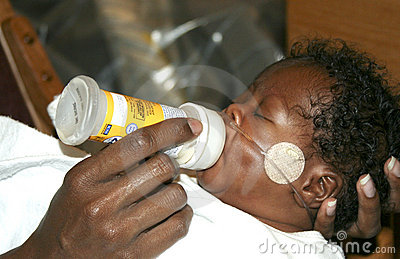 An official at PMH told BP that the identity of the child was concealed by officials to protect the fact that the parents of at least one of the children have no legal status whatsoever in the country and are believed to have recently arrived in Nassau -undocumented!
BP can confirm the parents of one of the infants who was just born lived in serious conditions in one of the 37 shantytowns here in New Providence. And while officials say they were attributing the spread of the organism to air-condition vents, at least one hospital official believes the organism could have been brought into the ward with an unsterile canister containing water from one of these shantytowns.
Residents on New Providence long held the view that many of the illegal squatting villages in the capital are breeding grounds of serious infectious diseases that could cripple medical and educational centres.
Many of the shantytowns are not equipped with proper sewerage and water systems. And are breeding grounds for many nefarious activities, including providing shelter for criminals who attempt to evade the law.
We report yinner decide!