Grand Bahama records another traffic fatality!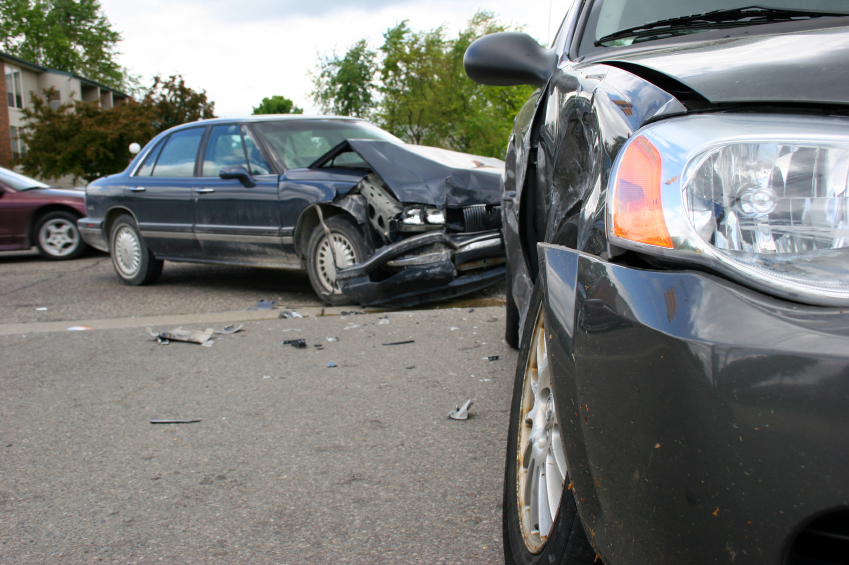 Freeport, Grand Bahama – Police are investigating a traffic accident that has left a 61 year old female of Hanna Hill, Eight Mile Rock dead.
The incident reportedly occurred shortly before 1:00pm on Saturday 23rd May 2015 and involved a 2004 Dodge Neon and a 2005 Chevy Malibu. Reports are that both vehicles were traveling on Warren Lavarity Highway when the accident occurred.
The female was the passenger of the Chevy Malibu. She had to be extricated from the vehicle by the Jaws of Life and was listed in critical condition before her passing. All other passenger and driver of both vehicles were taken to the Rand Memorial Hospital and later discharged.
This morning the victim shortly before 1:00am, [the female passenger of the Chevy Malibu] succumbed to injuries at the Rand Memorial Hospital.