Bahamas Press editorial team conveys of deepest apologies to the family of the Pastor –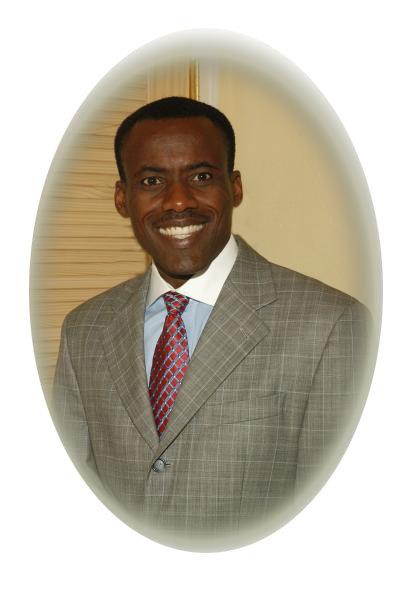 Nassau, Bahamas — On November 8th, Bahamas Press published a report under the headline: "New Developments in the death of Dr. Kendall Stubbs". Our senior editorial team is now satisfied that the article presented was false and misleading.
This is the third time since our publication began that we were satisfied that the information shown to us were erroneous, untrue and misleading.
Not only did our false story brought undue pain to his wife and family, but it has also brought unnecessary questions and concerns to his beloved Christian Church family, Remnant Tabernacle of Praise.
We therefore offer our deepest apologies to the family and his wider Christian Church for the error in our reporting. It was reckless, baseless and untrue.
We are satisfied that Dr. Stubbs, in his contribution to the wider country left and indelible mark on the Bahamian family through his sound teaching and tireless efforts to the Christian development of our nation. This was well displayed at his home going service, which was colourful with dignitaries and leaders from around the world present to pay their respects.
His charity, moral, spiritual and Christian sharing to the thousands of young Bahamians in particular is a lasting testament to his work across our nation.
We are now satisfied that good pastor lost his life by the hands of another 'reckless driver' who showed no care or attention to the preservation to human life, and left the Shepard on the street to die. This is sad.
We are comforted by the fact that detectives leading this investigation have led their hunt to a family island where the culprit hid himself for the past few weeks since the incident occurred.
We are certain the long arm of the law will bring that person to justice.
We again apologize to the immediate family of the late Dr. Stubbs – his wife and children –  and to his extended church and Bahamian family who all mourn his tragic loss.
Rest eternal grant unto him O Lord! Amen!