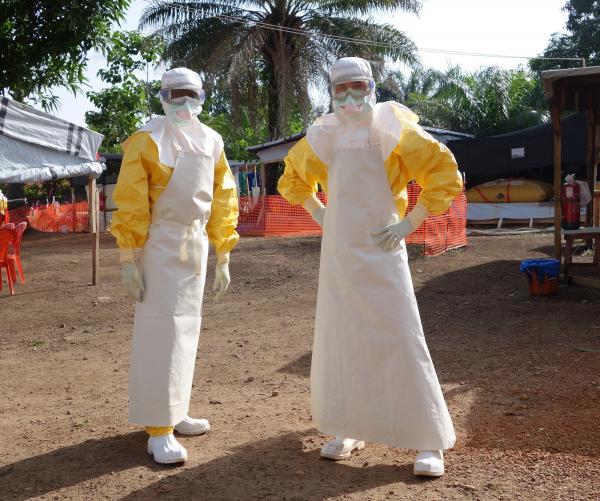 Texas, USA –– U.S. Federal health officials have confirmed that a patient being treated at the Texas Health Presbyterian Hospital Dallas hospital has tested positive for Ebola.
The case announced Tuesday by the Centers for Disease Control is the first Ebola case diagnosed in the United States.
The hospital said in a statement Monday night that the patient's symptoms and travel history suggested the patient may have Ebola.
The Ebola virus that has killed more than 3,000 people across West Africa.
Presbyterian Hospital says it's taking measures to keep its doctors, staff and patients safe.
A CDC press conference on first Ebola case diagnosed in US at 5:30PM ET.