Grand Bahama basketball star is now in the NBA!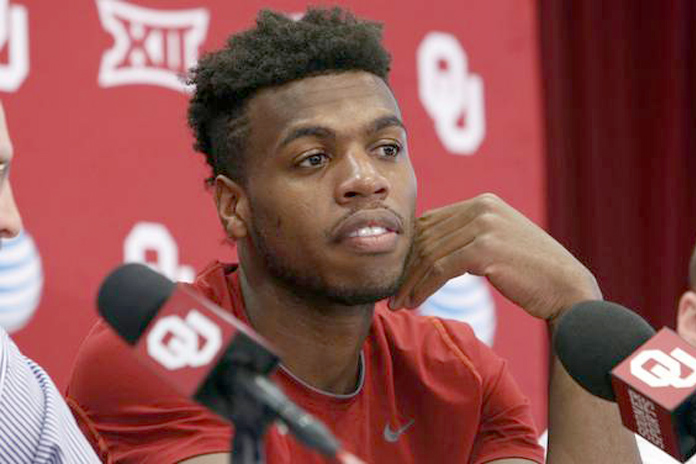 NEW ORLEANS (WGNO) — The New Orleans Pelicans selected Buddy Hield with the 6th overall pick in the NBA Draft.
Hield's strengths are shooting with a quick release and deep range. He's ranked second in the nation in scoring (25.0 ppg) and tops in threes per game (3.97). Hield moves extremely well and finds seams in defense. He notched 12 30-point games and 19 25-point games.
Hield said, "I'm a scorer. I can shoot the ball a lot. Love to shoot. And I feel like when I go there I can open up the floor for Anthony Davis and other guys to be able to penetrate. And for a guy like Anthony Davis, they have a guy like me who can shoot the ball really well, can keep the floor spaced. Create more space."
The Naismith College Player of the year is the only player in the country to average at least 25 points and 5 rebounds.
Pelicans General Manager Dell Demps said he's excited to add Hield to the team. Demps considers Hield a high character person who will enhance the Pelicans.
"He's going to be like any other rookie. he's going to go through the learning curve but I think that'll help with him playing college for four years. He's a self-made guy, we're excited to have him. He's one of the guys that we targeted. we're thrilled to have him," said Demps.
Hield finished as the all-time leading scorer in Big 12 history at Oklahoma.