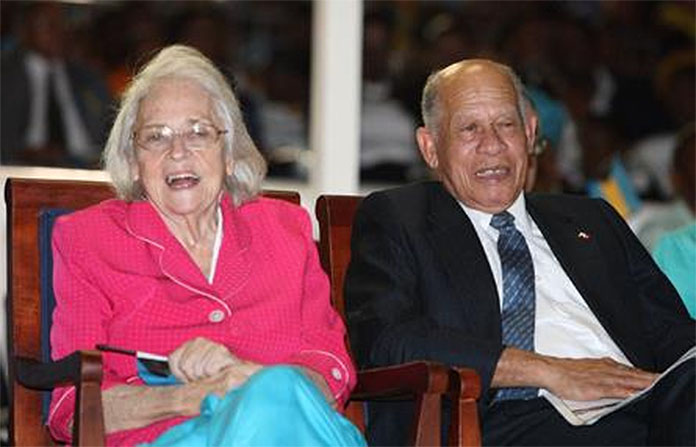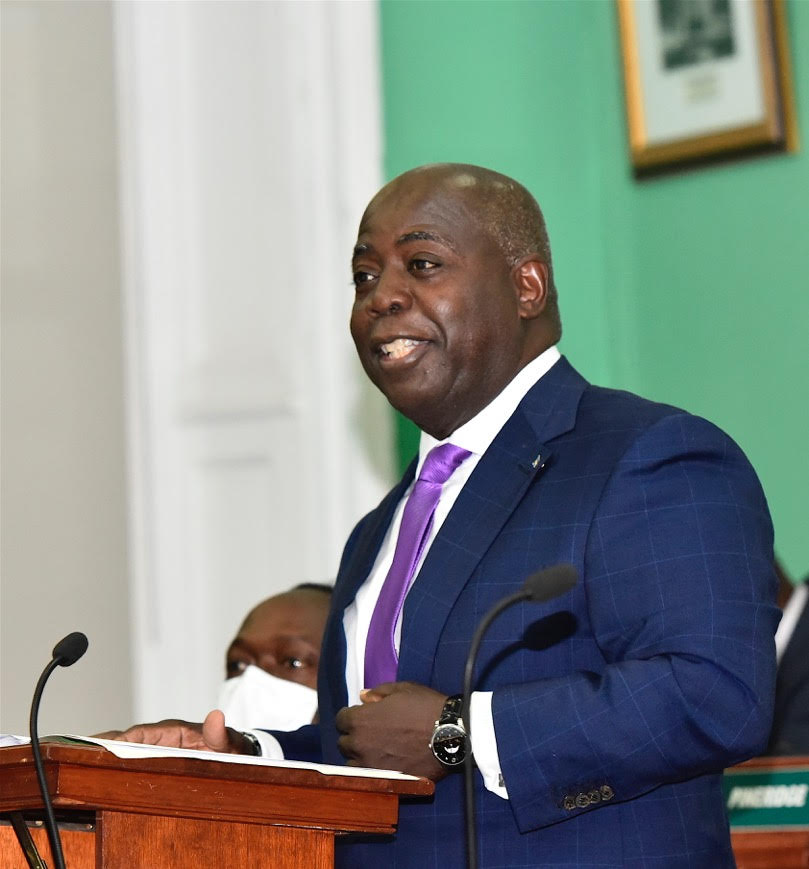 STATEMENT |
By Hon. Philip Brave Davis Q.C.
The lion of the Progressive Liberal Party has left us. I am deeply moved on this occasion, saddened yet empowered because I know of the legacy which he left us.  He dedicated his life to The Bahamas. The political instrument was the Progressive Liberal Party. We will miss you Arthur D Hanna.
 
Mr. Hanna grew up in Acklins then moved to Nassau to attend the Government High School.  He never forgot his home island. At the Government High School, he formed a permanent bond between himself and the late National Hero Sir Lynden O. Pindling.  They were lawyers and they entered the struggle using their profession to catapult the national struggle for  majority rule and independence into the consciousness of Bahamians.
 
Mr. Hanna is credited with  initiating Bahamianization as a national policy.  He believed that The Bahamas was for Bahamians and he never wavered in his decisions as the Minister of Home Affairs.
 
He laid the foundation together with his colleagues of the comprehensive system of education which we enjoy today when he was Minister for Education.  He set the initial rules to help the poor as Minister of Finance, through the social safety net which is now incorporated in our Social Services Department.
 
That was Arthur Hanna, dedicated to wiping every tear from every eye, building our country with our own hands.  He was the quintessential  patriot. 
 
He said we must be an independent nation and drove his party in that direction , never flinching that this was the way to go.
 
He was a mentor to former Prime Minister Perry Christie and Hubert Ingraham when as young ministers they joined the Cabinet.
 
When others walked away from me at a challenging time in my political life, Arthur Hanna was my protector. 
 
For all of these reasons, we owe Arthur D Hanna a debt of gratitude.
 
 
 
We say rest in peace from your labours.  You have done a yeoman's work.  Go with God.
 
On behalf of my wife Ann Marie, the Deputy Leader Chester Cooper, the Parliamentary caucus, the entire officer corps and supporters of the PLP, I extend condolences on the passing of the lion of the PLP.  May he rest in peace. Go with God my dear friend.