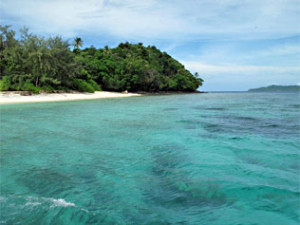 Nassau, Bahamas — Bahamas Press is reporting there is a second plane crash in less than 24-hours on the island of Whale Cay.
BP has learnt the plane made a crash landing on that tiny cay near the Berry Islands. We are told emergency services are racing to the area at this hour and the victims are said to be still on the cay.
BP can confirm some 4 persons were on the crashed aircraft. We are told three persons injuries are not life threatening, however, the pilot we are told is listed in critical condition.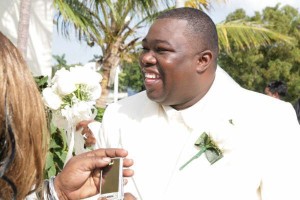 Hospitals are on standby as rescue teams make there way into the area.
Meanwhile, BP can confirm rescue efforts are still underway in the waters of Lake Killarney. Teams are looking for a 9th victim of that Tuesday plane crash. We are told divers are in lake Killarney at this hour looking for the body of Junior Lubin, a sound technician, who we are told was also scheduled to be on the Cessna 402 flight bound for San Salvador. Lubin we are told is in San Salavador at this hour.
The victims in the crash yesterday include: Captain Nelson Hanna, Delon Taylor, Devin Storr, Nat Williams, Chet Johnson, Sasha Mildor, Cory Farquarson, and Lavard Curtis.
Reports are that a weather system is currently developing just outside the Turks and Caicos Island.
NEMA officials are set to make a statement on the developing incidents.