Breaking Now 》》》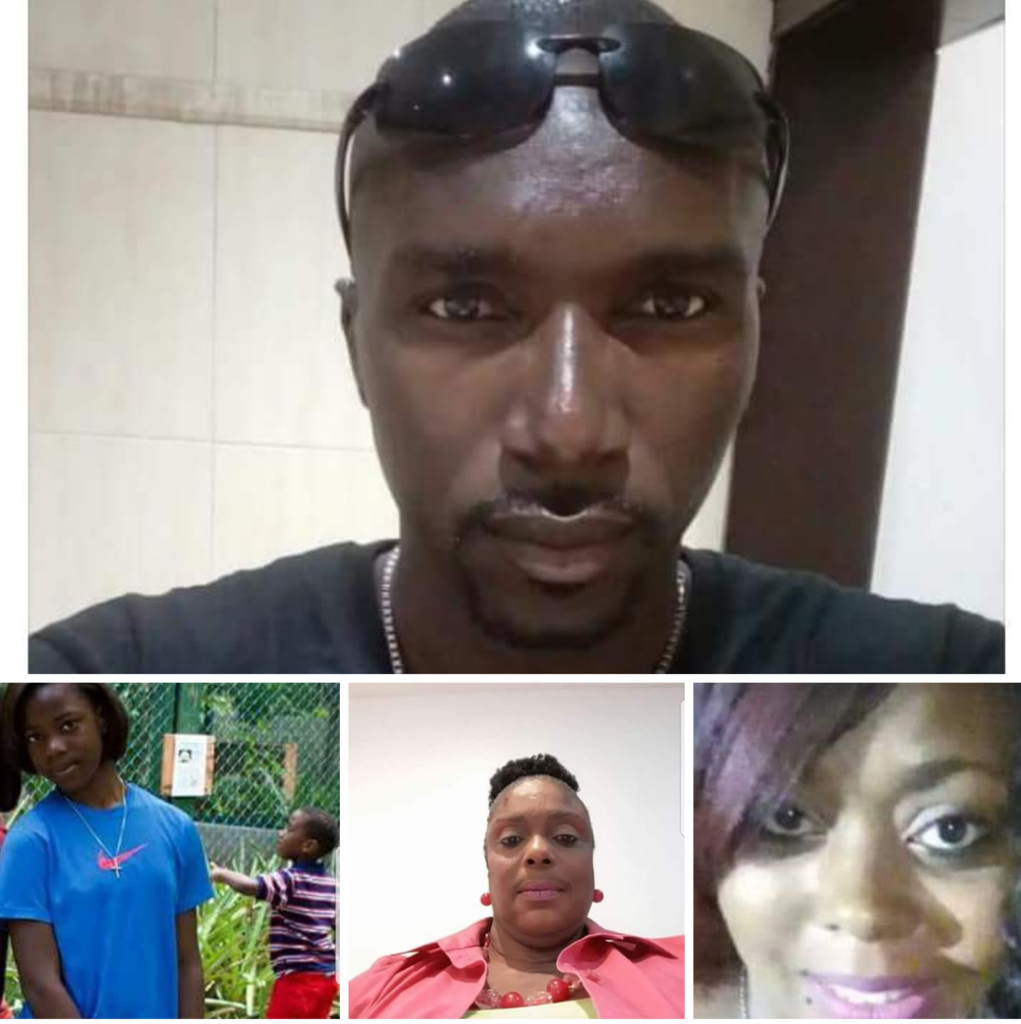 Andros – Five dead along with two kids onboard a flight out of Lowe Sound Andros headed into New Providence.
They never made it to the capital encountering bad weather.
We understand the wreckage has been found somewhere near Mastic Point. All passengers are dead including businessman Carter Campbell.
Standby as BP updates this breaking report….