No fatality recorded in incident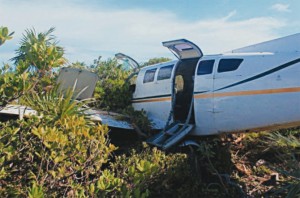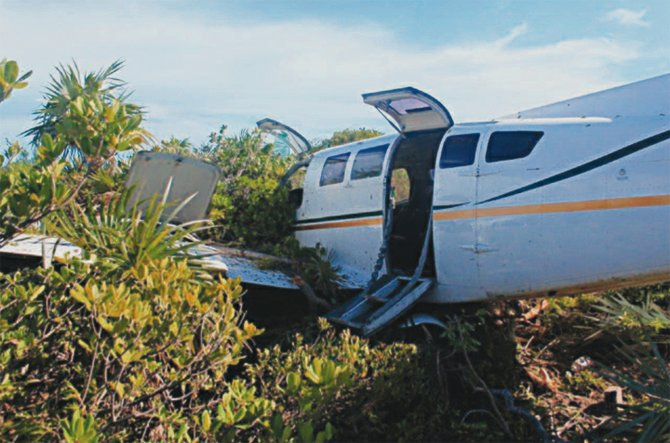 Nassau, Bahamas — Breaking News coming into Bahamas Press confirms a nine-seater plane has crashed on Cat Cay – just miles off Bimini around 2:30pm this afternoon.
We can confirm NO FATALITIES ARE BEING REPORTED. All persons onboard were Americans. No trauma – but all 6 passengers are shaken up…
Plane was taking off, and crashed into the water….THIS IS A FILE PHOTO and not the actual picture of the crash… BP LIVE….
Country records another murder – This incident this morning on Flint Street…
Nassau, Bahamas — Police are requesting the public's help in locating the person/s responsible for the death of man found dead on this morning.
Around 6:50am, Police received a report of a man found dead in the area of a park located on Flint Street.
When police on arrived at the park they found the lifeless body of a male with a gunshot wound. The victim was pronounced dead by EMS personnel at the scene.
This is the 3rd murder in 30 hours…