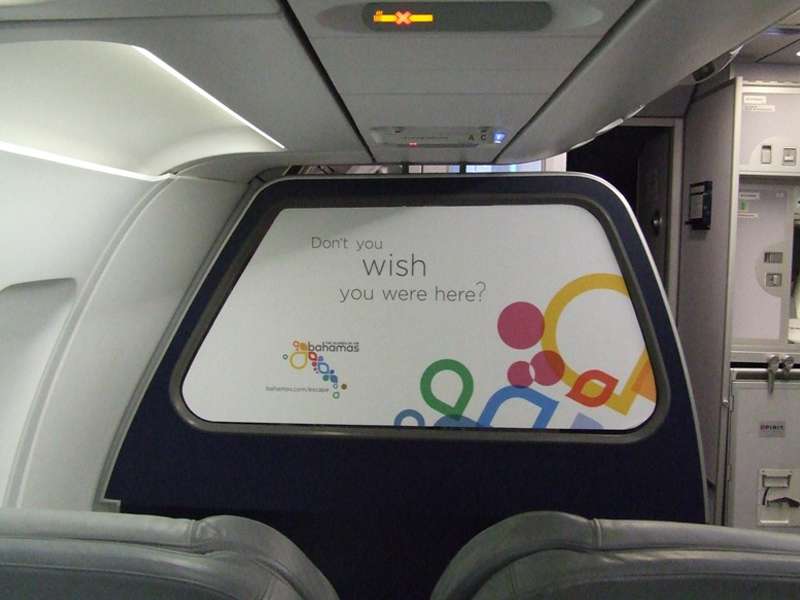 Freeport GB — All hell broke loose on a Bahamasair flight this week after bad weather took the Prime Minister into Grand Bahama.
Bahamasair told the PM the flight would be fine, but in the flight turbulence overtook the aircraft and twice the plane dropped more than 40 ft in the air.
The fall left some in deep prayers and others were hollering for the Saviour of Mankind. One shaken passenger described the ordeal to be like the drop in popular support of the PLP.
Some tell us this was a good way to explain to the PM why new aircraft at Bahamasair is important.
Boy – Even the pilots saying; "It ain't long nah!"…..