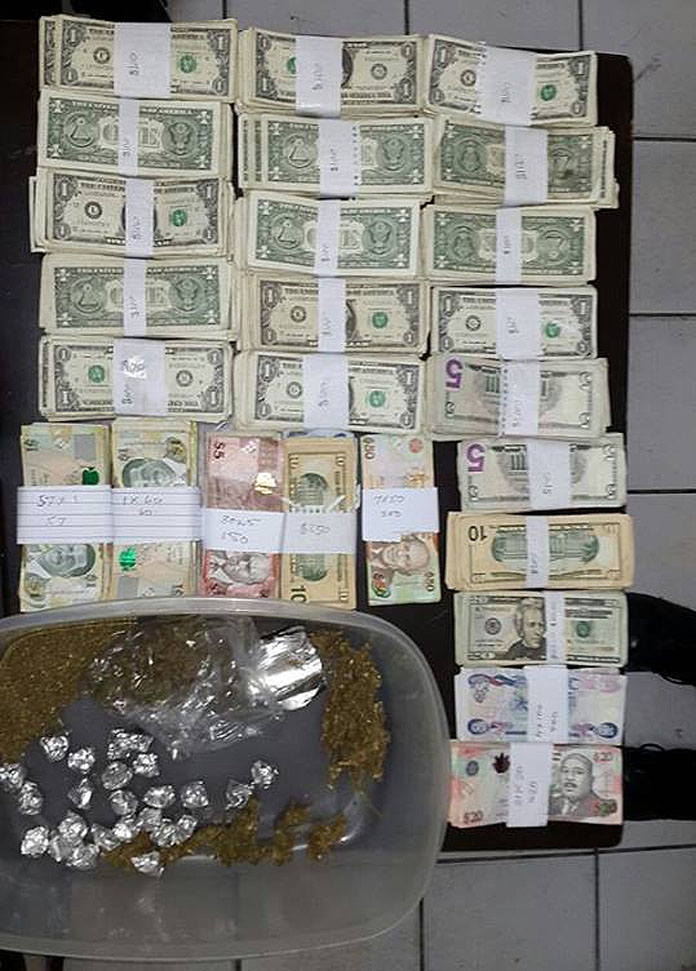 ANOTHER DEADLY WEAPON SEIZED DURING A POLICE OPERATION – 17 IN CUSTODY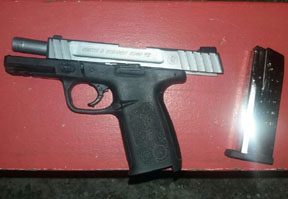 Another deadly weapon was seized and 17 persons were arrested in New Providence during an ongoing anti-crime operation conducted by officers from the Selective Enforcement Team (SET) between Sunday 14th February 2016 and early Monday 15th February 2016.
Around 8:30pm officers from the Selective Enforcement Team, executed a search warrant on at home located at Kemp Road and Kingston Street, where they uncovered a quantity of marijuana and a large amount of cash suspected to be the proceeds of crime. Two adult males were taken into custody in connection with this incident.
A short while later shortly before 10:00pm, officers from the Selective Enforcement Team, whilst conducting an operation in Kemp Road uncovered a .40 handgun on a park. No one was arrested for this discovery.
Then early this morning shortly after midnight the operation Team received information of a shop breaking in progress at a pre-school off Prince Charles Drive. On checking the interior of the building the officers found an adult male who broke into the building hiding in the ceiling. He was subsequently arrested and taken into custody.
Additionally, 14 other individuals were arrested for various offences to include, armed robbery, stealing threats of death and firearms.
This operation is consistent with the Commissioners Police Priorities for 2016.