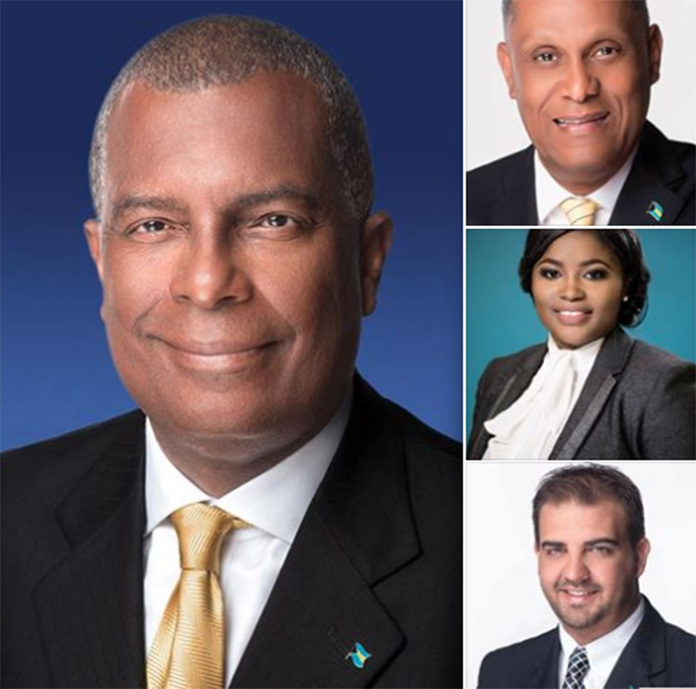 The PLP's four senators offered an amendment to the short title of the Commercial Enterprises Bill tonight in the Senate to rename it the Brent Symonette Immigration Amendment Act 2017, after the Financial Services Minister. While the Government voted against the amendment, it reflects the serious concern that the PLP has for matters of conflict of interest and looking after special interest groups.
The PLP's Senators also followed the four PLP MPs and voted against the Bill as well.
The PLP remains concerned that fifty years of the policy of Bahamianization which protects the jobs of Bahamians will be undermined by the Commercial Enterprises Act.
We again urge the government not to proceed with this act.
End