Christie is loyal to the people!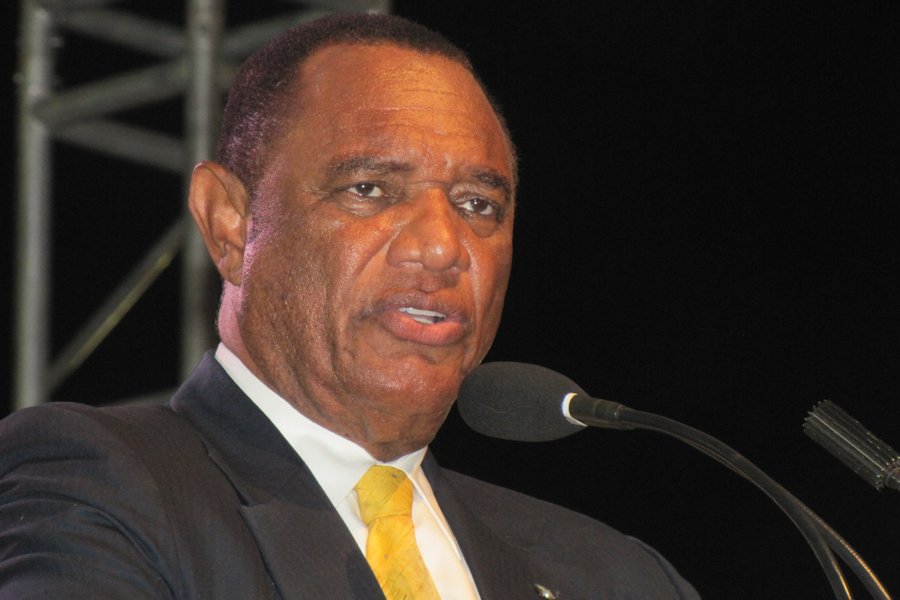 By Bradley B. Roberts
National Chairman
Progressive Liberal Party
The Holy Bible defines one generation as forty years and for the personal sacrifice and selfless service – placing the interests of this country above self for one generation – the PLP family congratulates and pays tribute to our leader and Prime Minister, the Rt. Hon. Perry Gladstone Christie.
His record as a parliamentarian is stellar, having entered public life and front line politics in 1974 as one of the youngest senators ever appointed at the age of 31. Prime Minister Christie would join the Lower House after the 1977 General Election as the Honourable member for Centerville and go on to win his seat eight consecutive times, including the 1987 general elections when he contested the seat as an independent candidate.
As leader of the PLP from 1997, Mr. Christie was unmatched in internal party elections and nationally, has led the PLP through two great electoral victories and one disappointing defeat, never wavering as leader and kept the organization inspired and intact through that difficult electoral period. Specifically, the PLP emerged victorious in two bye-elections – Elizabeth in 2010 and North Abaco in 2012 – and two general elections in 2002 and 2012 and suffered that disappointing defeat in 2007 under the leadership Mr. Christie.
As a government minister, his executive experience is wide and varied. He served as the Minister of Health and National Insurance from 1977 to 1982; Minister of Tourism from 1982 to 1984; Minister of Agriculture, Trade and Industry from 1990 to 1992; and as Minister of Finance from 2002 to 2007 and from 2012 to the present.
As a cultural icon and world class athlete, he is a founding member of the Valley Boys Junkanoo group and the Pioneers Sporting Club and won an international medal for The Bahamas in the former Empire Games in the triple jump.
The PLP family will toast the Prime Minister and pay tribute to his life's work at the monthly meeting of the National General Council on Thursday, 27th November 2014 at the party's Headquarters on Farrington Road. The media is invited to speak with the Prime Minister and his colleagues as they reflect on one generation of public service.
So on behalf of the Stalwart Councilors, Officers and Members of the Progressive Liberal Party and on my own behalf, I offer congratulations to our party's leader and Prime Minister, the Rt. Hon. Perry G. Christie on his 40th anniversary of public service as a parliamentarian.
May Almighty God continue to bless him and bless the Commonwealth of The Bahamas.