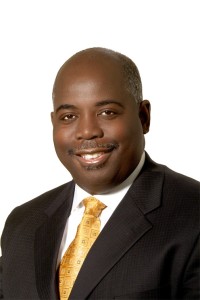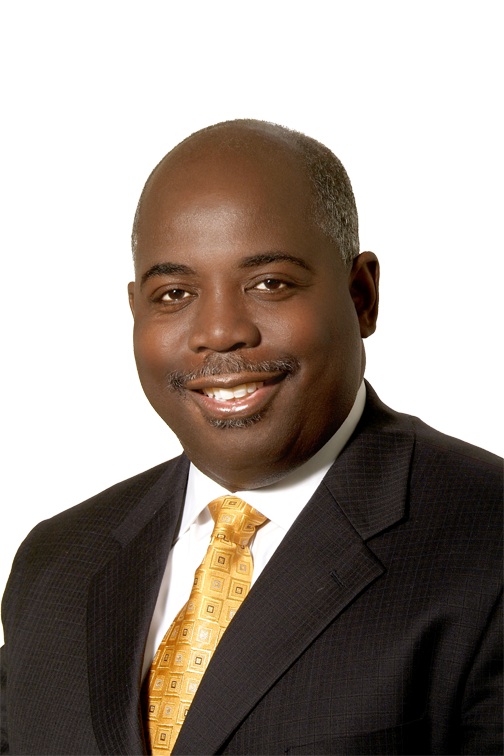 STATEMENT BY PHILIP "BRAVE" DAVIS, M.P.
RE: FNM BUNGLING OF BTC DEAL
5TH APRIL, 2011
It's Not Too Late to Save BTC for Bahamians.
The announcement that the completion of the sale of BTC was delayed yesterday is a case of classic FNM bungling.  Haste makes waste. This case of the BTC sale showcases the government's epic mismanagement of a deal that has been mishandled from the start.  The good news: it's not too late to stop the deal.  It must be stopped in the national interest.
While, privatizing BTC is a good idea, giving ownership control of BTC to Cable & Wireless — a company with a history of trouble in the Caribbean — for a fire sale price has always been a terrible idea. The deal stinks.
This is what happens when you have government by a one man band, rushing about trying to do everything and to some ideological and prescribed agenda.
The PLP calls on the government to turn his bungled job into an opportunity — it's not too late to do the right thing.  Let's keep a key Bahamian asset in Bahamian hands.  The PLP is ready and willing to sponsor new legislation to offer shares of BTC to the Bahamian public.  Telecommunications is critical to our development in the 21st century — let's work together to do this right.