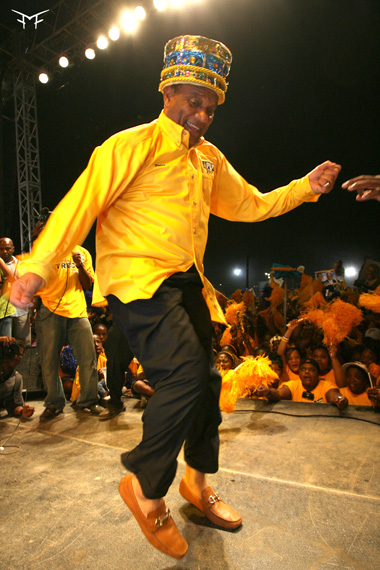 RE: FNM SHOULD STOP MISLEADING THE BAHAMIAN PUBLIC ON BTC
The Progressive Liberal Party takes exception with the FNM's practice of misleading the Bahamian public on the support for the BTC sale to Cable & Wireless.
The press release issued by the FNM points to two unscientific polls that were conducted. Both polls were conducted before the facts of the BTC sale were tabled in the House of Assembly and made public to the Bahamians.  Furthermore, the FNM release and associated polls misrepresented the question and objection of Bahamians. The unscientific polls focused on whether privatization was a good idea, and not real issue that concerns the majority of Bahamians, which is whether this sale to Cable & Wireless under the proposed terms tabled in the House of Assembly last week is a good deal.
The PLP proposes that the majority of Bahamians are against this specific sale of BTC. The PLP has committed itself to a series of statements and position pieces that will clearly note our objections to the BTC sale, focused on different objections. The PLP is also committed in these releases to educating Bahamians as to the shortfalls of this proposed sale of BTC. The PLP demands that the FNM be honest and straight forward with the Bahamian people on this give-away of the people's asset, BTC.
The Parliamentary Caucus of the PLP wants to hear from all concerned Bahamians. Please feel free to voice your concerns and objections by calling (242) 328-0808 or going online to the Facebook group "BTC: Fact Not Fiction".