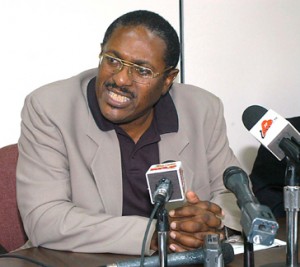 Press Statement
By
The Progressive Liberal Party
May 25th 2012
Hubert Ingraham forecast of failure of Perry Christie New Government clearly portrays him as an angry and bitter man.
The PLP calls on the former Prime Minister, Hubert Ingraham, to do the honourable thing: face the sunset and move quietly into retirement because the Bahamian people loudly rejected him on May 7th.
The people of the Bahamas were convinced that Hubert Ingraham and the FNM were not just a bad government, but also one that failed to believe in Bahamians.
His wicked assault on the lives of ordinary Bahamians brought about the most rapid decay in the standard of living for our people in recent memory.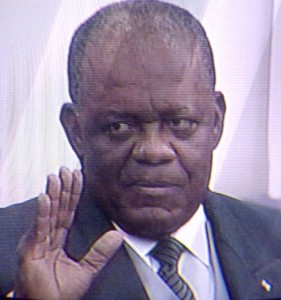 Under Ingraham's failed last term, Bahamians witnessed unemployment at an all-time high, an unprecedented explosion of crime, a record level of business closures and a stalled Tourism growth as stop over arrivals sunk to 1980's levels.
Hubert Ingraham led a government with the worst records ever in the history of the Bahamas.
Moreover, the former government was so bad in its last term in office that evidence strongly suggests it used and abused the public purse to continue with its wicked assault on the Bahamian people.
Evidence of these actions is a shame and a scandal to say the least.
Bahamians across the length and breadth of the Bahamas voted for change in their country, resoundingly electing Rt. Hon. Perry Gladstone Christie and his team of new generation leaders, to deliver a new spirit of leadership in The Bahamas.
Hubert Ingraham and his crystal ball projection is yesterday's news. Bahamians now have a government that is ready to work for them, ready to build a brighter and prosperous Bahamas. Ready to believe in them and ready to set the Bahamas firmly in the right direction once more.