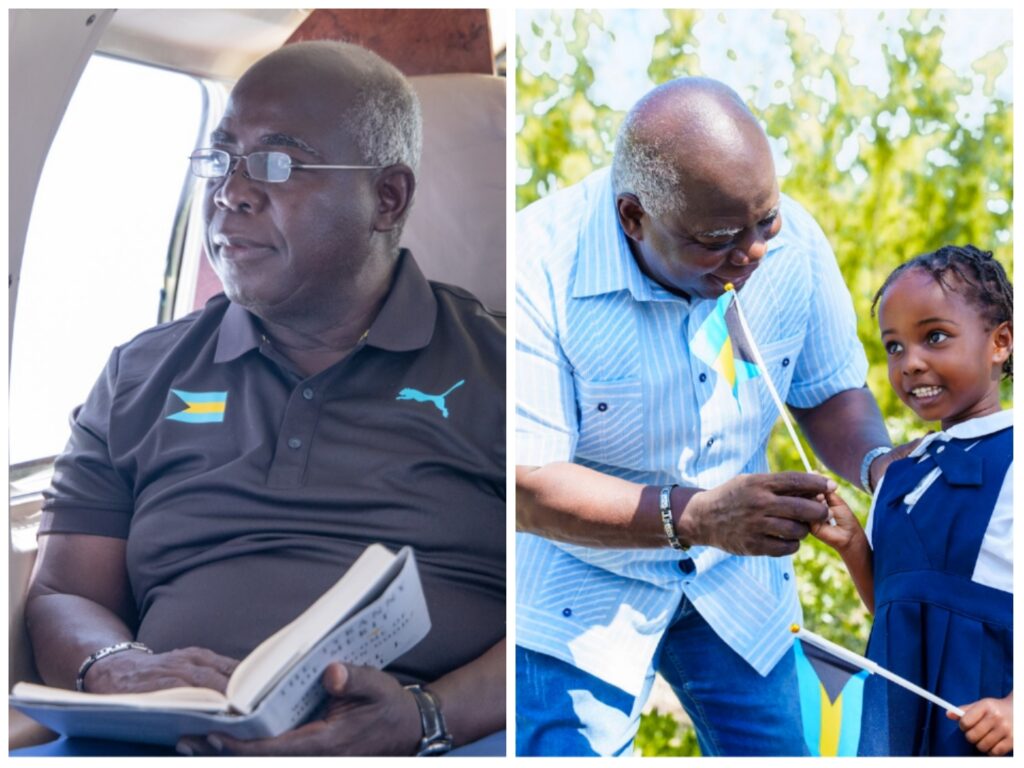 Today, we celebrate our nation's rich history and the many accomplishments that have led us to where we are today. We reflect on the brave men and women who fought for our independence, and we honor the sacrifices and struggles of our ancestors who paved the way for our freedom.
As we approach our 50th Anniversary of Independence, let us look back with pride and look forward with hope. Let us continue to work together in unity to build a better future for our beloved Bahamas.
I encourage all Bahamians, residents, and visitors to take this opportunity to embrace the true spirit of patriotism and civic pride. Let us celebrate our unique culture and traditions, and let us stand together in peace and harmony.
Happy 242 Day, Bahamas! May God continue to bless The Commonwealth of The Bahamas.
Prime Minister Hon. Philip E Davis