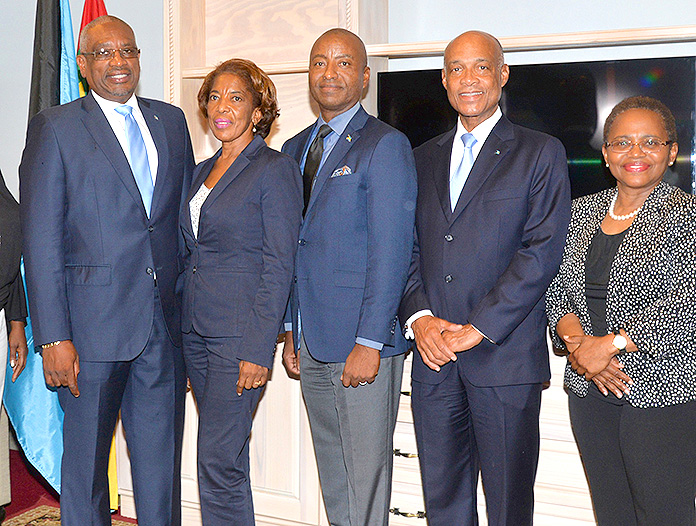 St. George's, Grenada – WILL DR. HUBERT MINNIS NOW SELL THE BAHAMAS DOWN THE ROAD TO A CARICOM Single Market and Economy [CSME]?
This meeting is expected to include the presentation for approval by the Heads of a Human Resource Development 2030 Strategy and Implementation Plan to address the development of skills for the 21st century Caribbean economy and society.
The Heads of Government are also expected to deliberate on outstanding matters related to the implementation of the CARICOM Single Market and Economy (CSME) following the comprehensive review of the CSME's performance presented to them at the last Inter-Sessional Meeting in February.
The UNIONS of the Bahamas must pay attention to this!