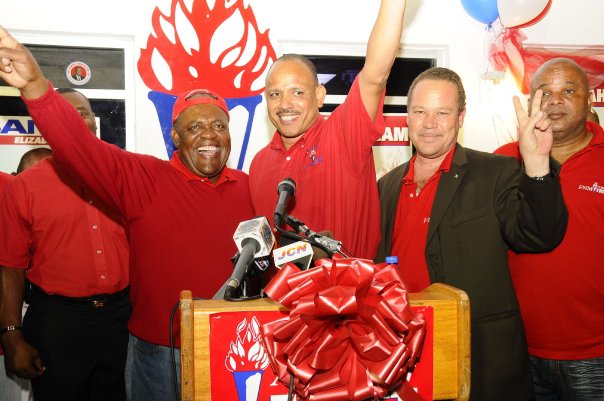 Calls for a Clean, Free, Fair and Honest Election
Prime Minister Ingraham today ' rang the bell' and set off an electoral campaign highlighting the leadership, trust and results of the FNM government.
Mr. Ingraham stated, "Since the election in 2007, we have been working nonstop to restore your faith and trust in your government. That effort guided us as we confronted the Great Recession, which was the worst global economic crisis since Independence.  It has been a tough battle, but we are winning that fight."
The announcement came one day after the FNM hosted the largest ever family fun day at Montagu Beach, and thousands across the Bahamas attended Red Splash events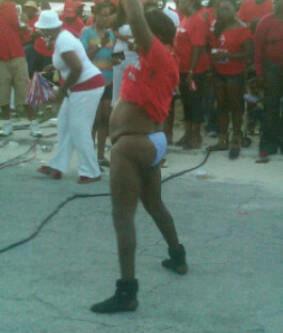 In his national address, the Prime Minster touched on the challenges the country has faced and the work the FNM has done to deliver a brighter future for all Bahamians.
"We are making progress in terms of economic recovery and national security. We have brought thousands of new jobs and billions of new dollars to our economy. We have invested in making our country better everyday. These things were not done as ends in themselves.  They were done because of our love of the people for whom they were built, and whom they will serve" said the Prime Minster.
In closing, the Prime Minister issued a call for a "clean, free, fair and honest election" calling them the "most sacred aspects of our democracy" and announced the historic first invitation of international election observers from Organization of American States, Caricom and the United States of America to witness the upcoming general election.