When ya don't know ya just don't know! But hey…Its dese people time!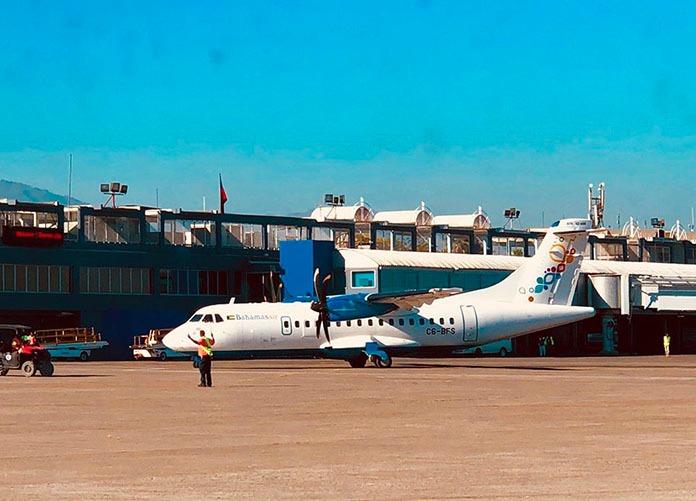 Nassau – PM Dr. Hon. Hubert Minnis became a subject of a body search as he arrived into Port-au-Prince, Haiti for the special CARICOM meeting over the weekend.
Bahamian police was angered by the decision of the Haitian police to body search the PM; screaming that PM Minnis was a head of state and should not be subjected to such insults.
The exchange between the Haitian and Bahamian officers reached a highpoint with someone in the Bahamian delegations speaking creole. Well Wait! But before the situation got more dangerous while on the tarmac, PM Minnis accepted to be searched and suggested that the Haitian police was doing their jobs. Boy, when ya don't know.
Commissioner of Police must change the security around the PM for what is clear is that not them nor the Minister for Foreign Affairs understood what is expected in these matters and the PM could have been launched into a dangerous trap.
One observer of the ordeal suggesting that with such a huge delegation Haitian police thought that Minister, who is in and out of rehab, might have been onboard and perhaps his substances could have been on his person. But PM Minnis is no fool. He don't travel anywhere with that Minister not even to the 'terlet'!
Sometime back during the Ingraham Government then Governor General Ivy Dumount was subjected to a body search as she traveled in the US.
We report yinner decide!