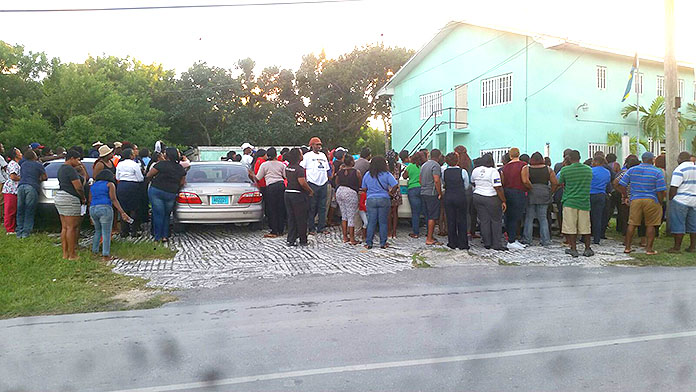 Abaco – Police wishes to inform members of the public that the contents of the following "Fake News" regarding the recent homicide in Abaco circulating on social media is absolutely false.
"Confirm reports coming from Abaco the family of the daughter that was killed has apparently taking matters into their own hands. The mother who helped her son kill his wife is on the run and now that family is being targeted. The son of the mother was just found Shot to death in their home. Abaco is at war as we speak."
Police are urging members of the public to desist from spreading such malicious rumours, which is causing undue grief to family members and panic in the community.
Police can confirm that the body found is believed to be that of a woman who reported missing in Abaco earlier this week.
An adult male relative of the missing woman is in custody assisting police in the investigations.