Statement by the Leader of The Opposition Philip Brave Davis MP
On Repeal of Fly Fishing Regulations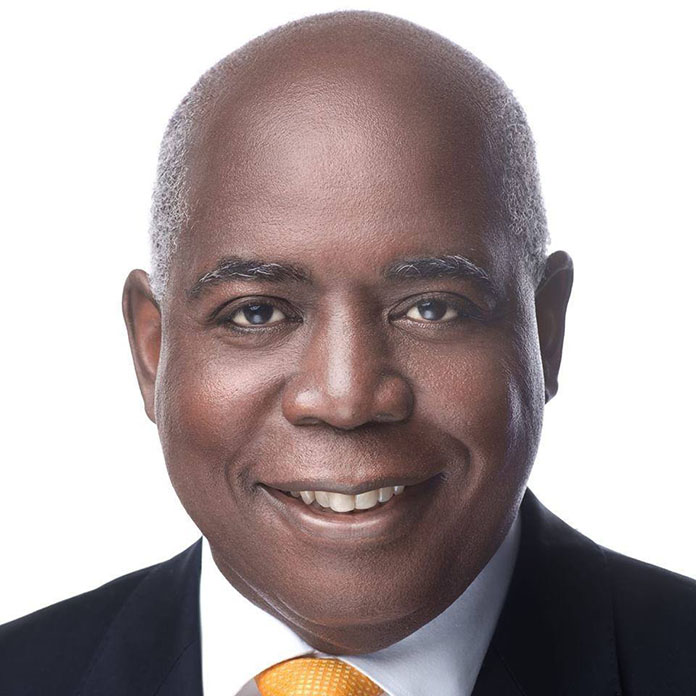 Immediate Release
Sunday, October 29th, 2017
The Progressive Liberal Party is concerned about reports circulating in the fly fishing community that the Government plans to revoke the regulations which protect the fly fishing industry for Bahamians. We advise the Government not to do so.
In January of this year, the Progressive Liberal Party introduced Regulations to protect the Bahamian guides in the Fly Fishing Industry by prohibiting Non-Bahamian nationals from acting as guides. The aim was protect the sector for Bahamians and avoid the unlicensed access to the resource thereby damaging the fishing stocks.
The Progressive Liberal Party will not support the repeal of the regulation that safeguards local guides.
The Free National Movement has a pattern since 10th May of eroding policies and programmes which were put in place by the PLP to protect Bahamians. A repeal of these Fly Fishing Regulations would be contrary to the interests of Bahamians and not in the economic interest of our Family Island Communities.
The Progressive Liberal Party will carry out its responsibility to vigorously oppose any legislation that seeks to undermine Bahamian economic interests. We urge the Government to proceed carefully and not to proceed with the repeal of any legislation that protects fly fishing for Bahamians.