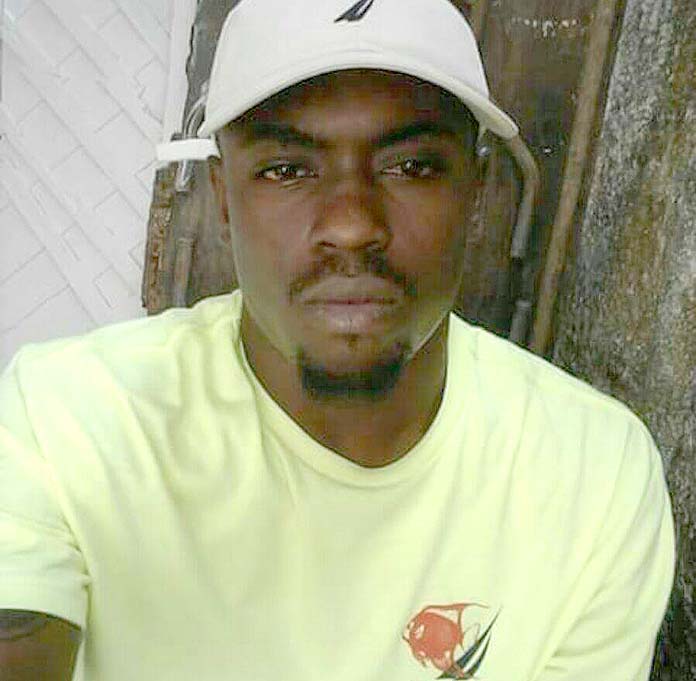 Nassau, Bahamas – Police are seeking the public's help in solving a shooting incident that has left one man dead on Sunday morning as he waited for his girlfriend.
BP has learnt the victim to be 26-year-old Huey James of Dunmore Street.
He, reports tell us, around 1:30am was sitting in his vehicle outside of a takeaway restaurant on Carmichael Road waiting on a female friend who was closing the store; when a man armed with a handgun approached and shot him before fleeing on foot.
The female friend of the male then drove him to the parking lot of the Carmichael Road Police Station where he was pronounced dead.
Woman arrested at Freeport Harbour with cocaine strapped to her body
Freeport, Grand Bahama – Reports are that on Sunday 5th June 2016 shortly after 5:00pm, police arrested a 26 year old female of Freeport, while at security check point at the Freeport Harbour when she was found with a package of suspected cocaine strapped to her body.
A 27 year old male was also arrested in connection with this matter.
Later Drug Enforcement Unit officers armed with a search warrant went to the home of the female suspect and discovered a .380 pistol with a magazine containing (2) live rounds of ammunition.
Both suspect are expected to be charge this week before the Magistrate Court.