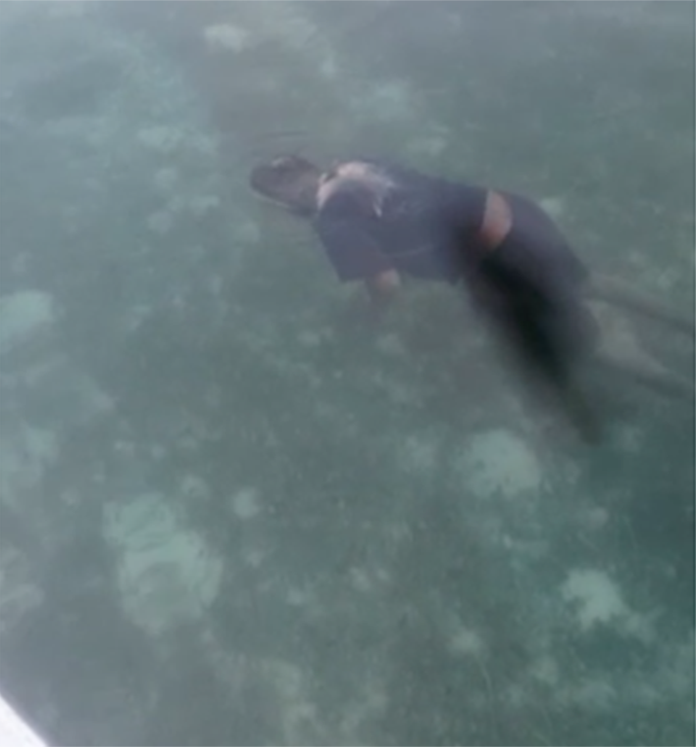 Nassau, Bahamas – Police are investigating the circumstances surrounding the discovery of a man found dead in waters off West Bay Street on Sunday 30th July 2017.
Reports are that shortly after 6:30am, police received a report of a body of a man found floating in waters near the Sand Trap on West Bay Street. When police arrived on the scene they met the lifeless body of a dark male floating in the water. The body was brought to shore where the male was pronounced dead.
An autopsy will be performed to determine the exact cause of death.