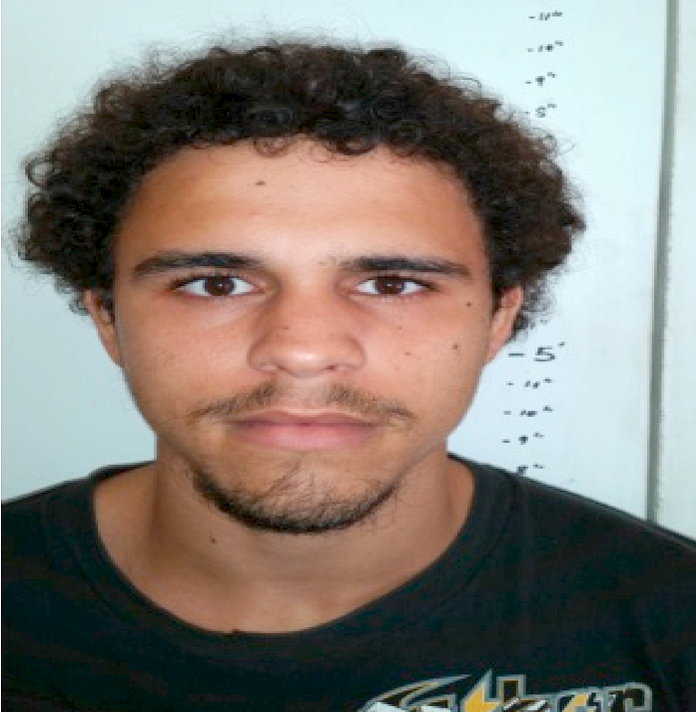 Police in Eleuthera are seeking the public's help in locating 21 – year old Alexander Michael Medon of Governors Harbour, Eleuthera.
He is wanted for questioning reference to a number of Shop Breakings on that Island.
Medon is a light brown male, slim build about 5' 9" tall.
Illegal guns taken off the streets….
Consistent with the Commissioner's Policing priorities for 2017, police is reporting continued success in the removal of illegal guns from the nation's streets with the seizure of three firearms in separate incidents Saturday 14th January 2017.
In the first incident, shortly before 8:00pm, Mobile Division Officers were on routine patrol on Kemp Road, when they observed a Nissan March Car with three suspicious men inside. The men on seeing the officers sped off. After a short chase the vehicle came to a stop on Sutton Street, where the men threw two firearms out of the vehicle and fled on foot. The officers gave chase and arrested one of the men. Police recovered a 9-millimeter Smith & Wesson pistol and a 9 – Millimeter Taurus pistol with 17 live rounds of ammunition.
In the second incident, shortly after 11:00am, Mobile Division Officers were on routine patrol on Goal Alley, when they stopped a Nissan Sentra vehicle with two suspicious men inside. The officers conducted a search of the vehicle and found a 9 – millimeter Beretta pistol with 2 rounds of ammunition. The two males were subsequently taken into custody.