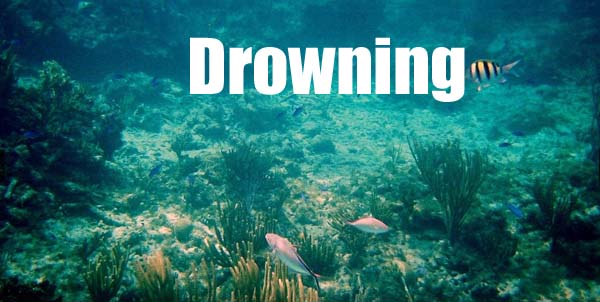 NASSAU| Police are actively investigating the circumstances surrounding the drowning death of an unknown male on Monday 21st August 2023.
Preliminary reports revealed, that shortly after 7:00 a.m. the body of a male was observed partially submerged in waters on Saunders Beach.
Subsequently, the lifeless body of the victim was retrieved from waters where it was observed that he had injuries to the body consistent with shark bites. Investigations continue into this matter.