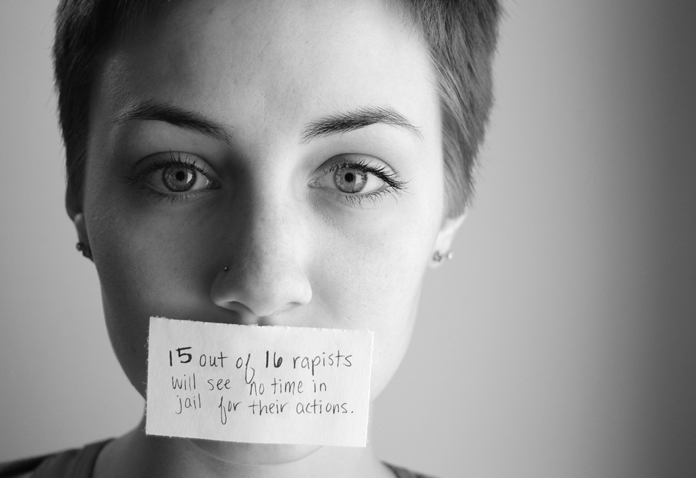 Nassau, Bahamas – In the first incident shortly after 11:00pm on Saturday 2nd April 2016, a male went to an ATM machine on
Prince Charles Drive leaving a female inside his Honda Civic vehicle. Moments later as he was about to enter his vehicle a male armed with a handgun approached and robbed him off his vehicle, speeding off with the female inside.
The gunman took the female to an undisclosed area in western New Providence where he sexually assaulted her and later left the vehicle. In the second incident, shortly after 2:00am on Sunday 3rd April 2016, officers from the Selective
Enforcement Unit were on routine patrol on Charles Vincent Street, when they came across a vehicle with an adult male and a female visitor inside. The female visitor reported to the officers that the adult male had just sexually assaulted her.
The male was subsequently arrested and taken into custody.