Too many young men are brandishing weapons??!!!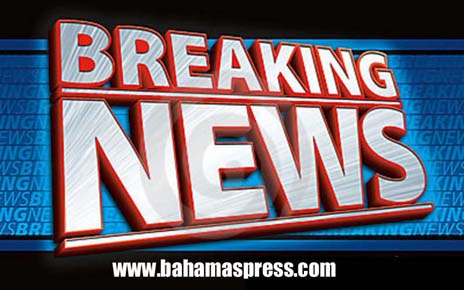 Nassau, Bahamas – A young man disturbing the peace on Allan Drive early this morning, brandishing a handgun at a party in the area, was caught in the crosshairs by the police.
BP has learnt that the young man's handgun was confiscated following that police involved shooting which occurred shortly before 2:00am on Saturday.
We can tell you that, while police were on patrol, it was reported that they heard a barrage of gunshots emanating from the area of Allan Drive, off Carmichael Road.
The officers, risking their lives to keep the peace, responded and observed a young man among a group of persons assembled at a party with a handgun in his hand. The young man opened fire at the officers; an exchange of gunfire erupted, resulting in the young man being fatally shot by police.
A handgun, along with rounds of ammunition, was confiscated from the deceased by the police.
NO ONE IS ABOVE THE LAW! And if an officer of the law tells you stop and drop your weapon – ya better do it..
Police intercepts a car with weapon inside – WHY ALL THESE PEOPLE CARRYING GUNS? – TO KILL PEOPLE?
Three (3) males ages 30, 24 and 23, along with a 20-year old female, were taken into custody by police following the seizure of an illegal weapon on Saturday
According to reports, around 2:35am, Mobile Division officers on patrol, acting on intelligence, stopped a 2001 Hyundai Accent vehicle with four occupants in the Carmichael Road area.
A search of the vehicle was conducted by the officers and a handgun along with rounds of ammunition was uncovered.
The four suspects were subsequently arrested and taken into custody.