Shooting in the Fort Fin Castle area early this morning – ONE SHOT DEAD!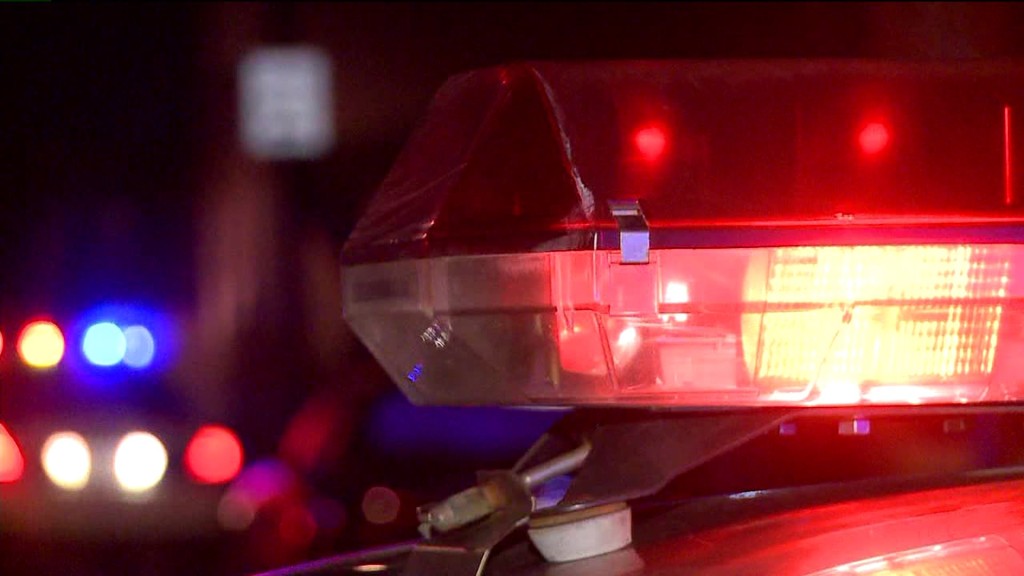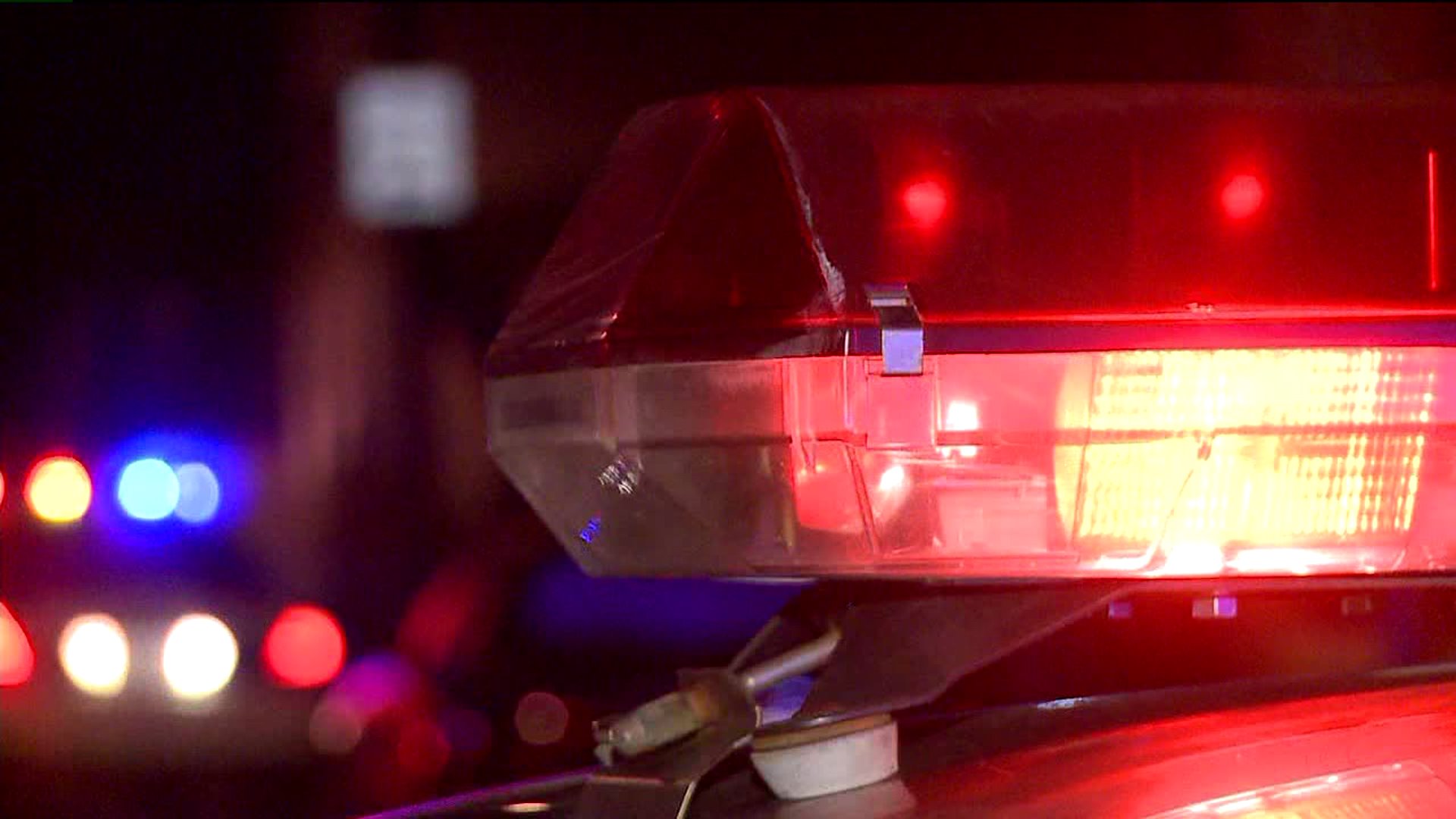 Nassau, Bahamas — Quick action by police has resulted in the arrest of two suspects who opened fired at them and the fatal shooting of another suspect who also opened fire on police; also in the recovery of an A-K 47 Assault Rifle and a Glock Pistol on Saturday 16th May 2015.
According to reports, around 3:30am, this morning, police received a report of gunshots being heard in the Fort Fincastle and Mason's Addition area.
A team of officers including officers from the police saturation patrols responded. Upon arrival in the area, four male suspects armed with firearms confronted the officers and opened fire on them.
The officers returned fire striking one of the suspects fatally and recovered a Glock Pistol from him. Another suspect was arrested on the scene after the officers recovered an AK- 47 Assault Rifle that he dropped to the ground.
The two other suspects fled on foot. Police gave chase and caught one of them. The other suspect is being sought. Investigations are ongoing.