Why is there so much tragedy with the McCartney relatives? Could a family member wanted McCartney Dead?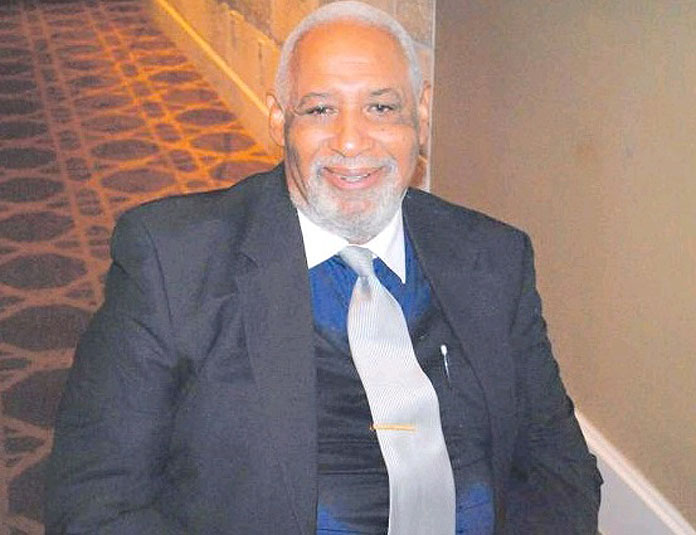 Charles' sister, Maud McCartney, was found dead and the family home burnt in 2014 – The house was on fire!
Nassau Bahamas – Invaders entered a home on Ruby Avenue, off West Bay Street, just behind the home of the Prime Minister, and shot a 78- year-old man before fleeing on foot just before 4 a.m Saturday. Police now have a male and female in custody tonight for this weekend incident. When pressed by our sources if the persons of interest related, there were no response.
Bahamas Press confirmed over the weekend that the victim shot was noted Rotarian Charles McCartney. He had heard dogs barking around his home when he decided to make an inspection of the area. He then came across two bandits inside his home who opened fire on him and vanished in the dark.
McCartney was shot in the stomach and leg. His condition is stable as he recovers while in PMH. He had undergone surgery as the bullets went close to arteries.
BP is now investigating these series of mysterious incidents involving this one family.
You should remember how someone must have murdered the sister of Charles back in July 2014. Bahamas Press reported how everyone was left puzzled when the independent 73-year-old woman had mysteriously perished in a deadly fire on Collins Ave., Palmdale. The home was just across from the Palmdale Primary School. Maud McCartney's death left her brother in tears as he and family members were left mystified by her discovery in the family home. The case went cold.
Then, before the 2012 elections, Charles' cousin, Democratic National Alliance leader Branville McCartney, was said to have had his life threatened by men who entered his law firm. Nothing ever came out of that case! Then there was the most vicious murder of Branville McCartney's brother Kurt McCartney. He was fatally shot and brutally attacked out west near a popular spot. Two individuals were found guilty.
And now this with Charles. Bandits came inside his home, shot him and took nothing. What could this all be about?
We report yinner decide!