VAT PSA 17 from King Of Hearts Media on Vimeo.
BP SUNDAY MORNING SPECIAL >>> Wutless media have no intel on this murder incident like Bahamas Press!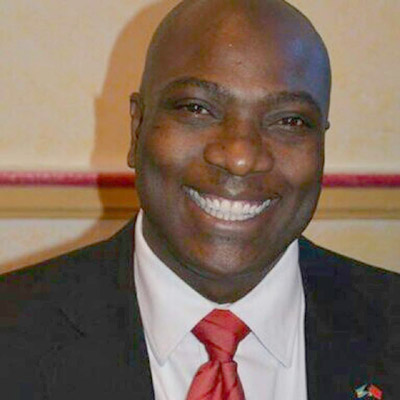 Nassau, Bahamas — An officer of the Royal Bahamas Police Force in now in quarter-guard under arrest for the murder of Sgt. Dwayne Rolle just outside a popular gambling spot on Montrose Avenue and Durham Street on Dec. 4th.
Since his death only rumours had surfaced as to how Sgt. Rolle met his fate, but this morning only Bahamas Press has exclusive details to the death of the officer, while members of the WUTLESS media dance to one-drop music at Junior Junkanoo.
You would remember how Sgt. Rolle was shot dead fatally to the head while he sat in his jeep. The off-duty officer was found slumped inside when detectives arrived.
Assistant Commissioner of Police Stephen Dean had told reporters at the time of the incident there was a female inside the jeep at the time of the shooting. While there was limited information about the incident, some suggested armed men shot the officer. But that was all anyone knew.
Bahamas Press has learnt Sgt. Rolle had just completed a gambling game in the area just inside a bar nearby when the unfortunate incident occurred. The bar is a popular joint for off-duty police.
We understand Sgt Rolle, who was like family in the CDU division, had just cleanup all the winnings [the pot] at a poker game and had just collected his funds as he sat inside the vehicle.
Investigators now believe it was at that game where the intent began and was where things when downhill. The officer now under arrest – we are told – got heated, and this was when things went downhill.
Police are already fighting a dangerous war on the streets of the capital where crime and violence has taken a grip on the streets in the capital. What is sad is that now a follow officer must face the law on the death of his colleague. It is therefore safe to conclude that violence and crime is taking a toll on officers.
Bahamas Press now awaits the arraignment of that officer turned suspect in the death of his colleague.
We report yinner decide!
PSA 18 from King Of Hearts Media on Vimeo.