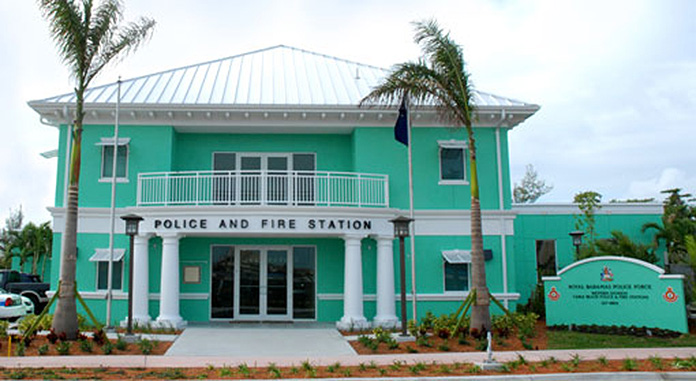 Nassau – The Minnis Government is proposing, through its 2018/19 hardship 12% VAT Budget, an increase on Police Record Certificates.
Bahamians need not just worry about the challenge to get a clean record, but now many would have to make sure they have $20 to find out if they are a criminal, or wanted.
Records are essential for travels and job searches, and the jump from $3 to $20 for certificates will be hard many, particularly on those who are already unemployed.
BP wants to know, though, if the records department will modernize its systems along with the new increase? We wonder if the wait time for the record will be shorter? Will the line move quicker? Will the process be digitized or will those applying be able to be access this service online?
In short, our question is simple: will the process of accessing a Police Record be improved?
If not, then what justifies the huge 566.66% increase for Police Records from $3 to $20?
We report yinner decide.