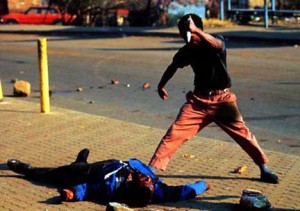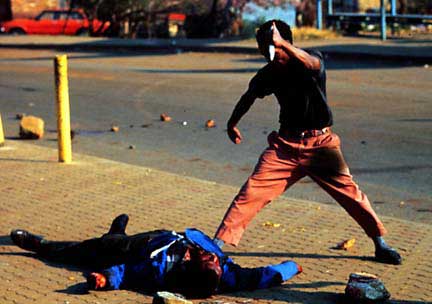 Nassau, Bahamas — Bahamas Press reports a police reservist is behind bars tonight at the Central Police Station for stabbing of a man over the weekend.
The incident we are told occurred following a boat cruise.
The victim, said to be the son of a high-ranking senior police officer, was quickly rushed to the hospital for treatment.
BP agents on the ground are told the victim apparently brushed his vehicle near the wife of the reservist. It was then when the police officer completely lost his cool and stabbed the driver in the face.
The victim is said to be in stable condition. The officer could be charged for his crime as early as Tuesday.