When police tell ya stop – STOP! Or face the damn music…..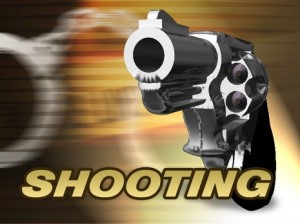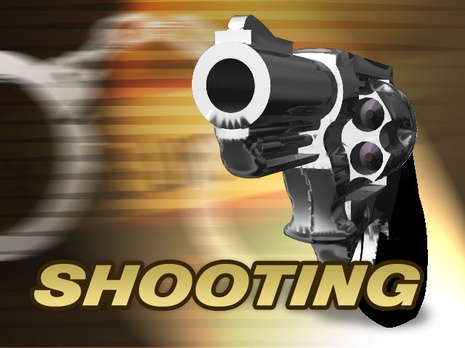 A breaking update happening right now suggests there has been a police involved shooting on Plantol Street right now. We know police have taken down a suspect known to them. The condition of that suspect is still unknown…
Police have identified the two shooting victims killed Boxing Day….
Nassau, Bahamas — Police have identified the two men shot and killed in separate incidents on Boxing Day.
The first victim has been identified as Kenron Jacoby Brown age 23 – years of Wrights Lane. Brown was shot and killed at Dorsette Street, Fox Hill around 12:00midnight.
The second victim has been identified as Antonio Curtis age 24 – years of Minnie Street. Curtis was shot and killed at Fowler Street off East Bay Street shortly before 2:00am.
Police needs the public help in that Fox Hill massacre last night…. Look what happens when people gather!
Police are requesting the public's help in solving a shooting incident that has left four (4) people dead and several persons injured on last night.
According to reports, shortly before 6:00pm, a group of persons were sitting on a wall at the Fox Hill Park, when the occupants of a dark grey Honda Accord approached them from an easterly direction and fired several shots at them before speeding off. One (1) man was pronounced dead at the scene and ten (10) persons were taken to hospital via ambulance and a private vehicle.
Two male victims ages 37 and 19 along with a 30 – year old female victim later succumbed to their injuries at the hospital, one person is in critical condition and the others are in stable condition.
A short time later, police acting on intelligence recovered a 2000 Honda Accord vehicle, suspected to be used in this incident on Bartlett Street in the area of Johnson Estates.
Several male suspects are now in custody for questioning in connection with this incident.